Posted by Karen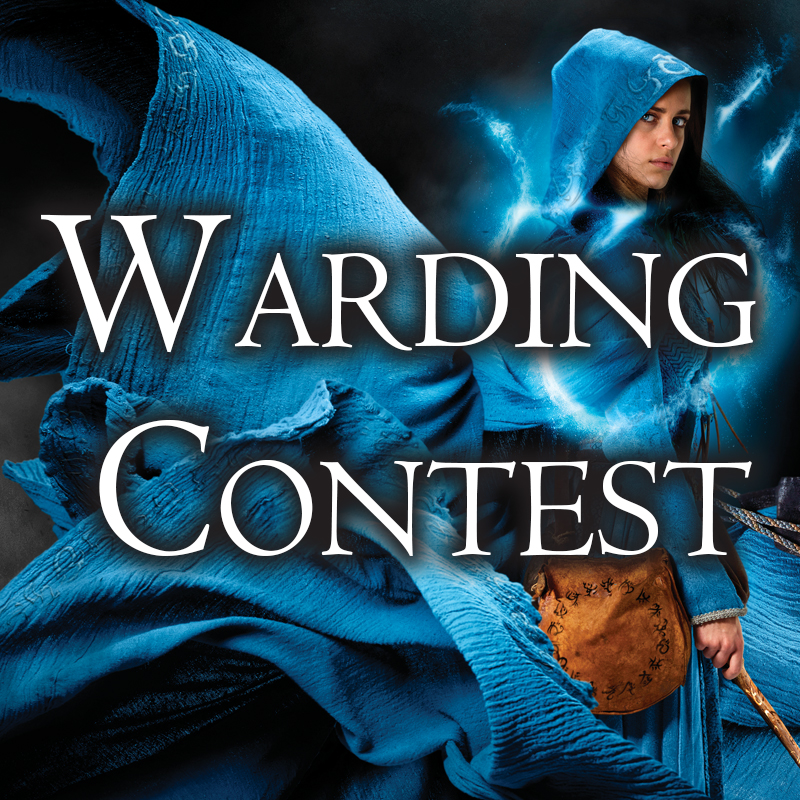 Hey everyone! For this batch of entries, we're showing off the cutest of the warded cute. Check it out:
Ashly Elders sent in some (super cute) pics of her warded pug!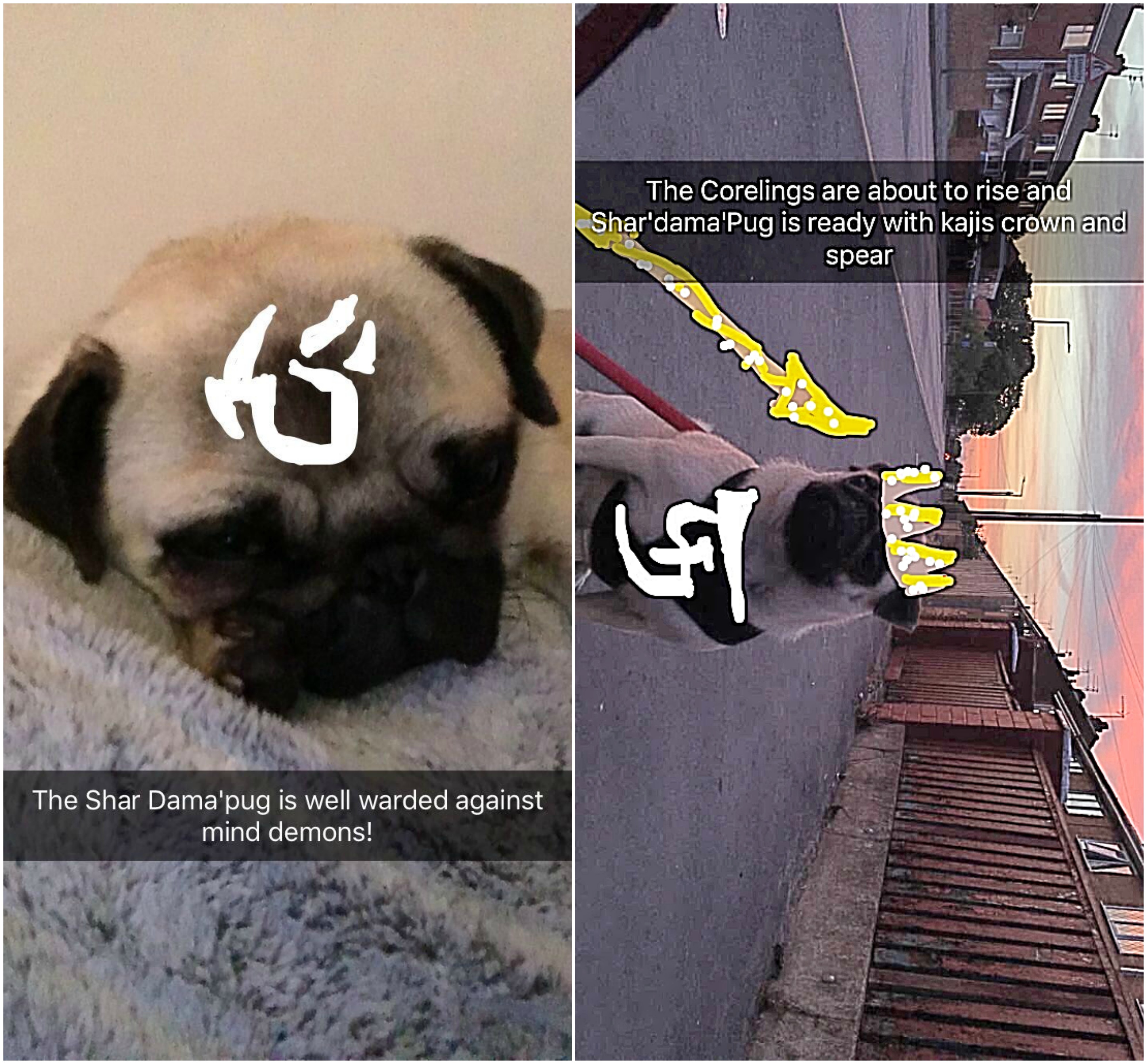 Perfect pug is perfect. I especially love the pug-sized spear and crown.
Ryan sent in in these pics on behalf of an up-and-coming deliverer!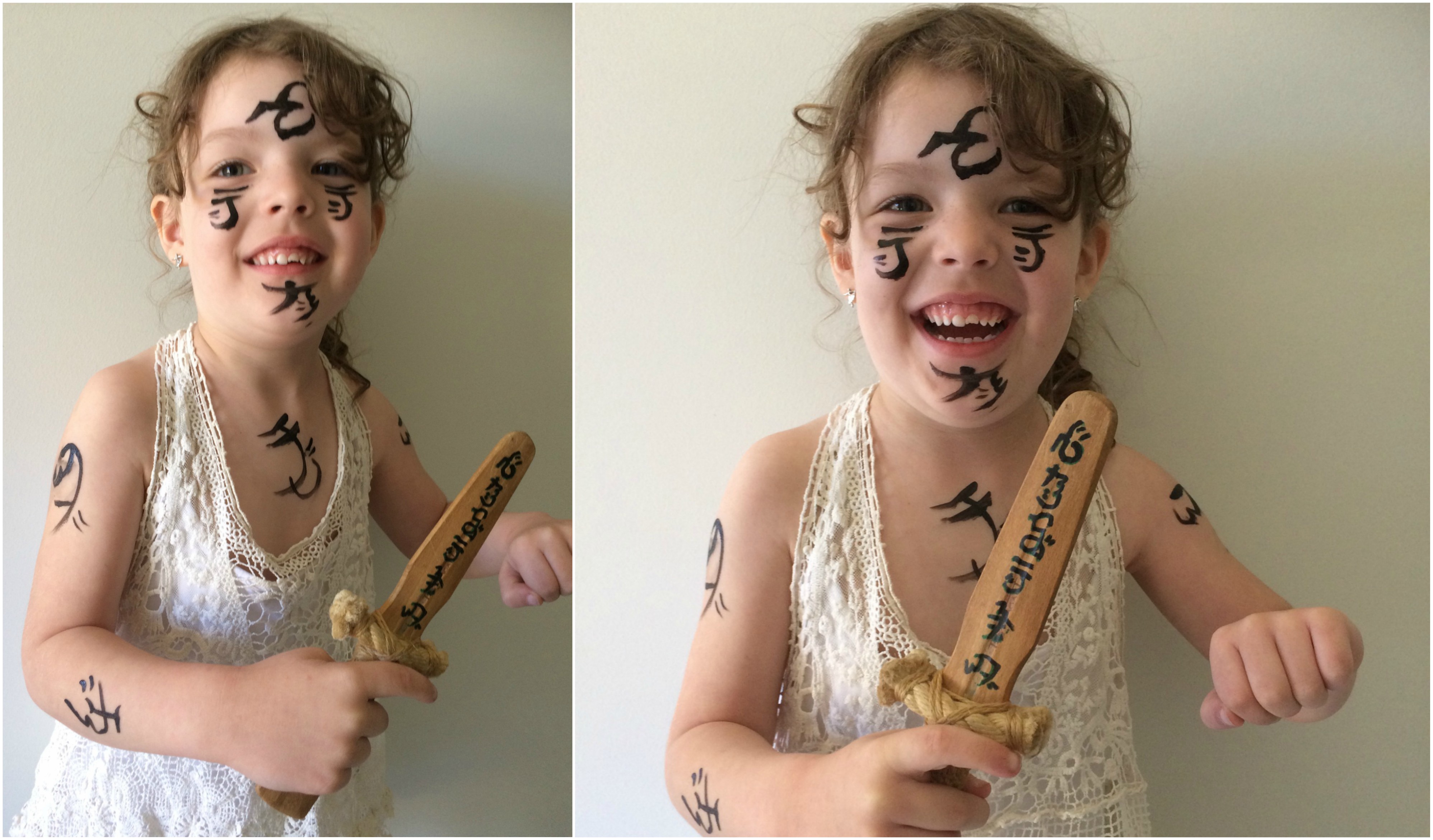 here is my little wild Renna bales for the competition, been fighting demons all night
What a badass! No demon is going to mess with her. Also that knife is frikken awesome.
Marzena's ferocious kitten is well protected!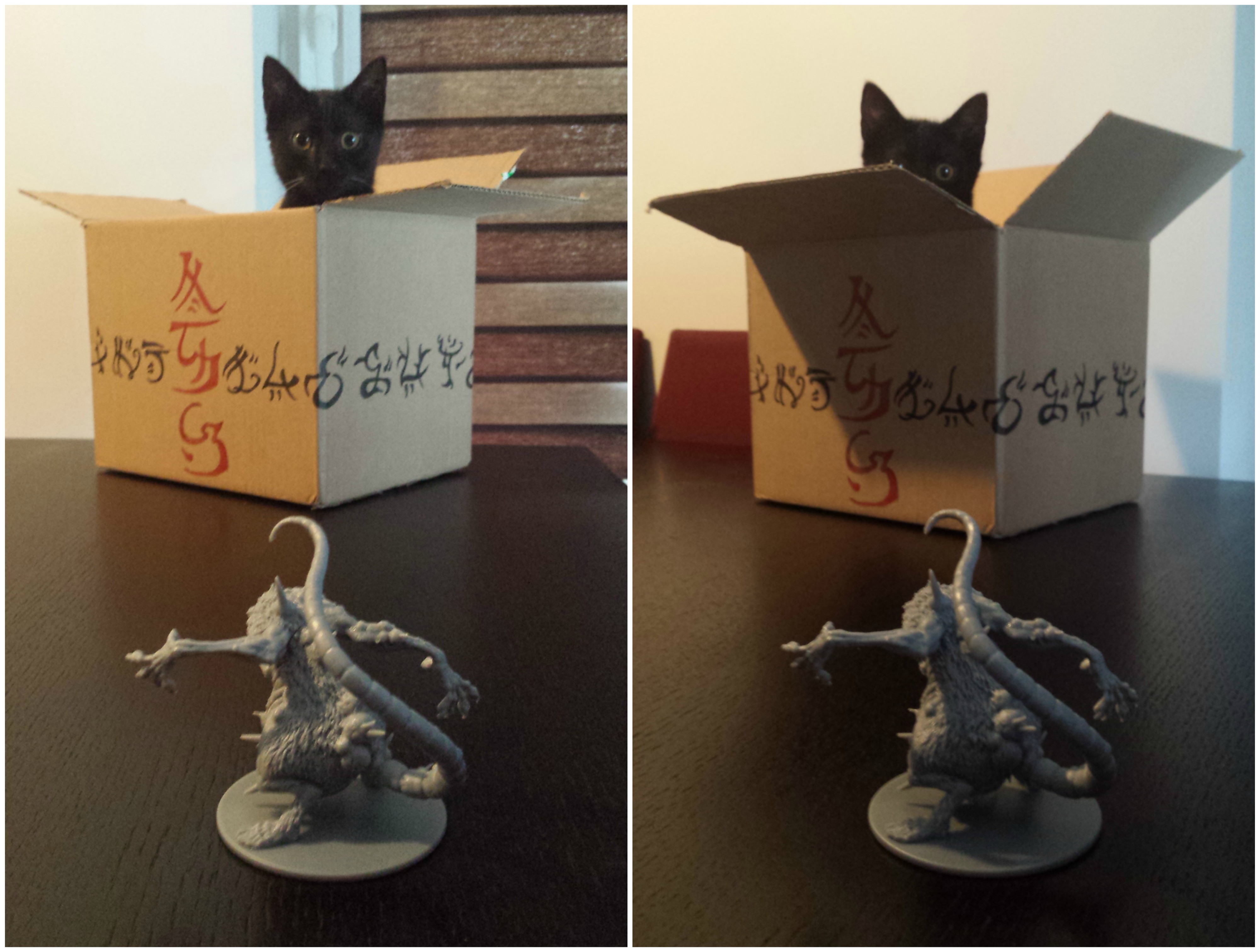 This is my kitten Arya, the String Slayer, keeping herself safe from a hideous coreling. The warded box not only protects her from all kind of demons, but also gives her a chance to fight back with some offensive wards in a dire need!
What does the kitty say to the coreling? Not today.
Linz Powell sent in some ketchup wards (cameo of ketchup demon played by Kaede):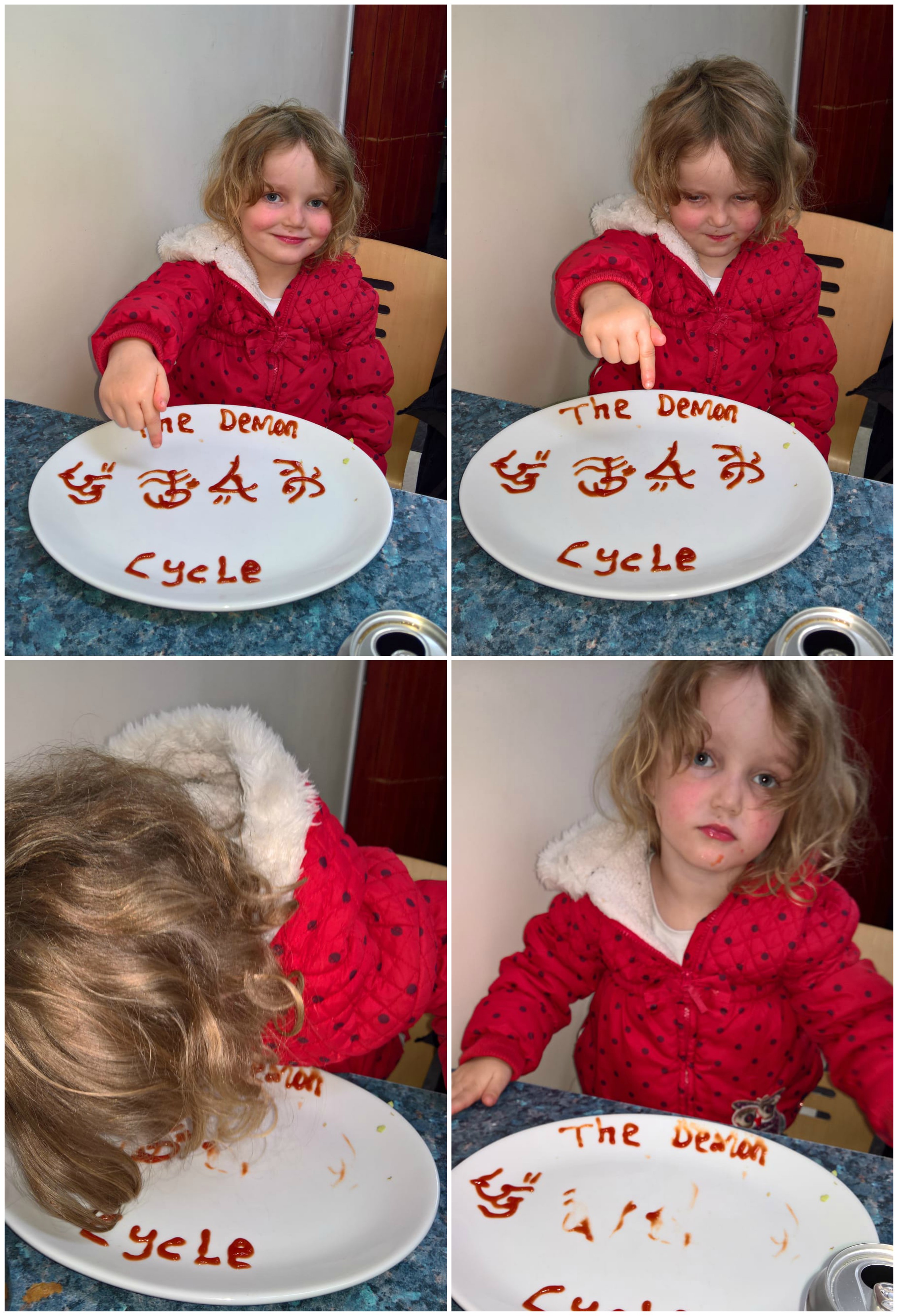 Apparently, ketchup wards are not Kaede-proof?
Maybe try mustard next?
Adorable warded baby sent in by Christopher Johnston:

You said ward anything, so i warded my baby. The original Odessa was to do them as straight on his skin, but I don't know if you've ever tried to ward a drooling squirmy baby but it would be easier to wrestle a mimic demon. I hope you enjoy the pictures.
Wonderful entry, Christopher!
Thanks so much to everyone for sending in entries! We'll have more to show off soon.
You can pre-order The Core here!