Posted by Karen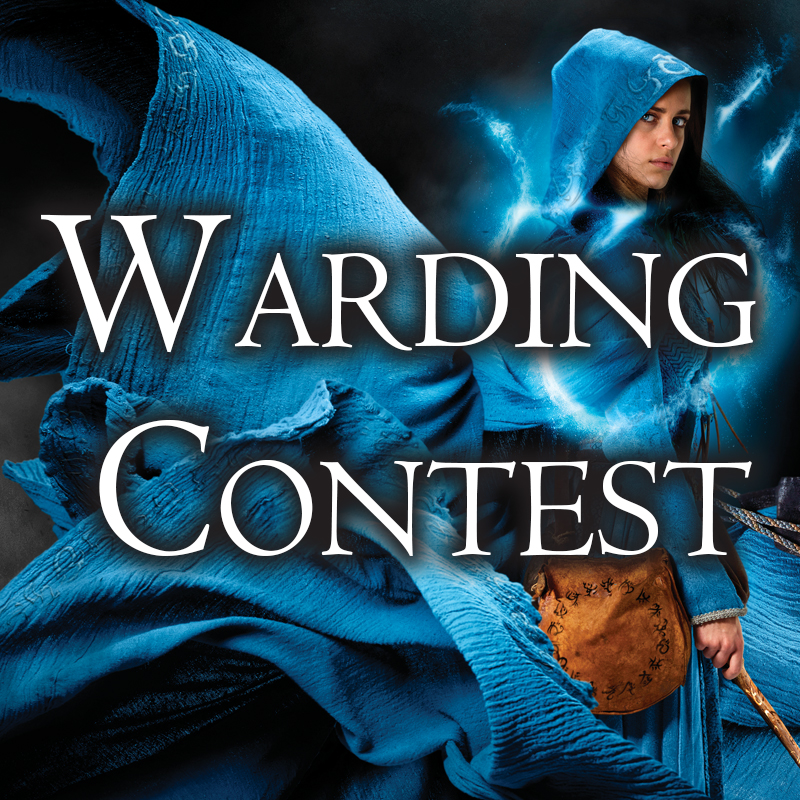 Hey everyone! Next up in our batch of awesome contest entries is Amberly Smith who sent us the progress pics of her amazing warded jar: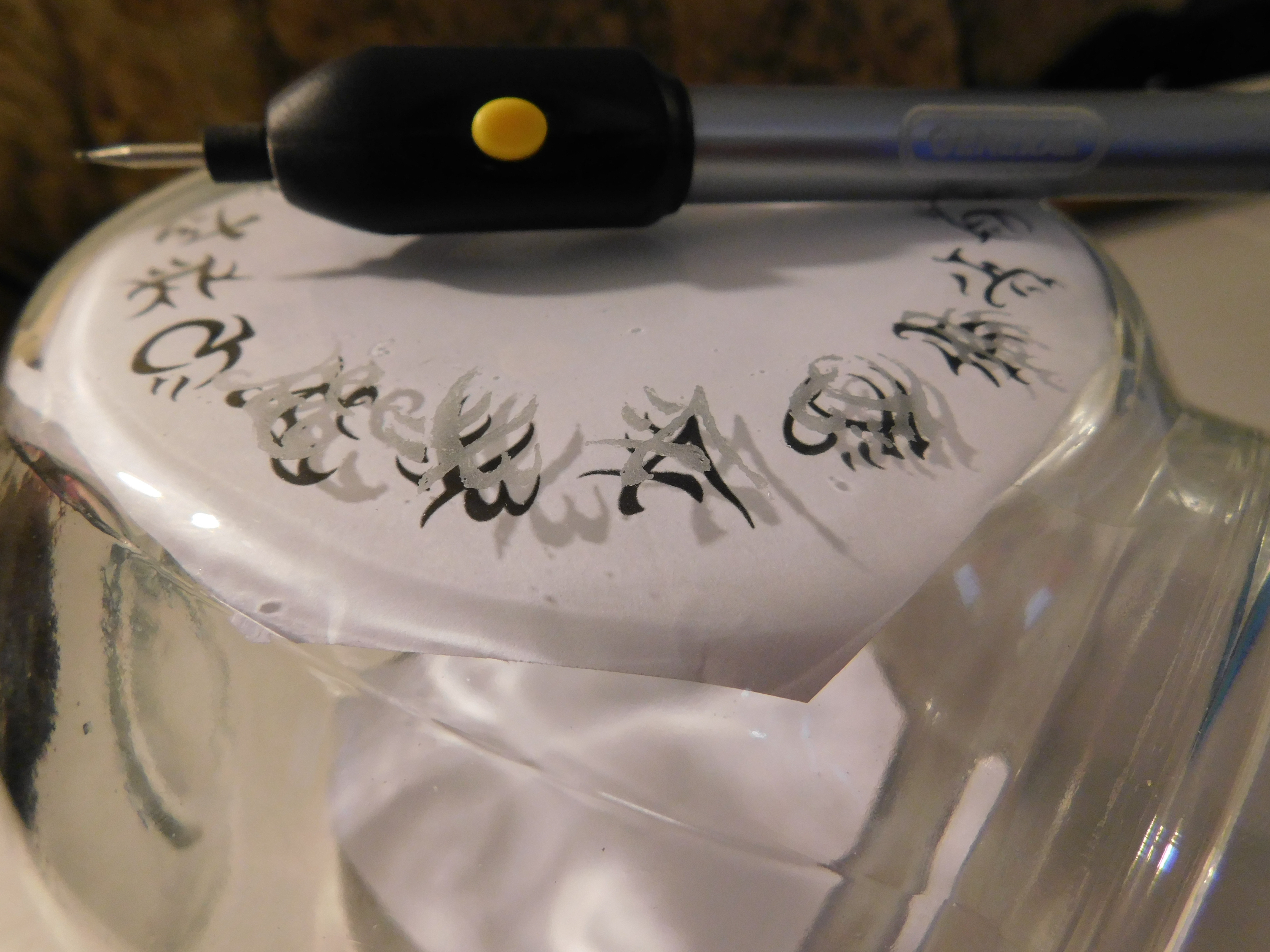 I started etching wards on my work candy jar in hopes of keeping 'demons' students out of my emergency chocolate…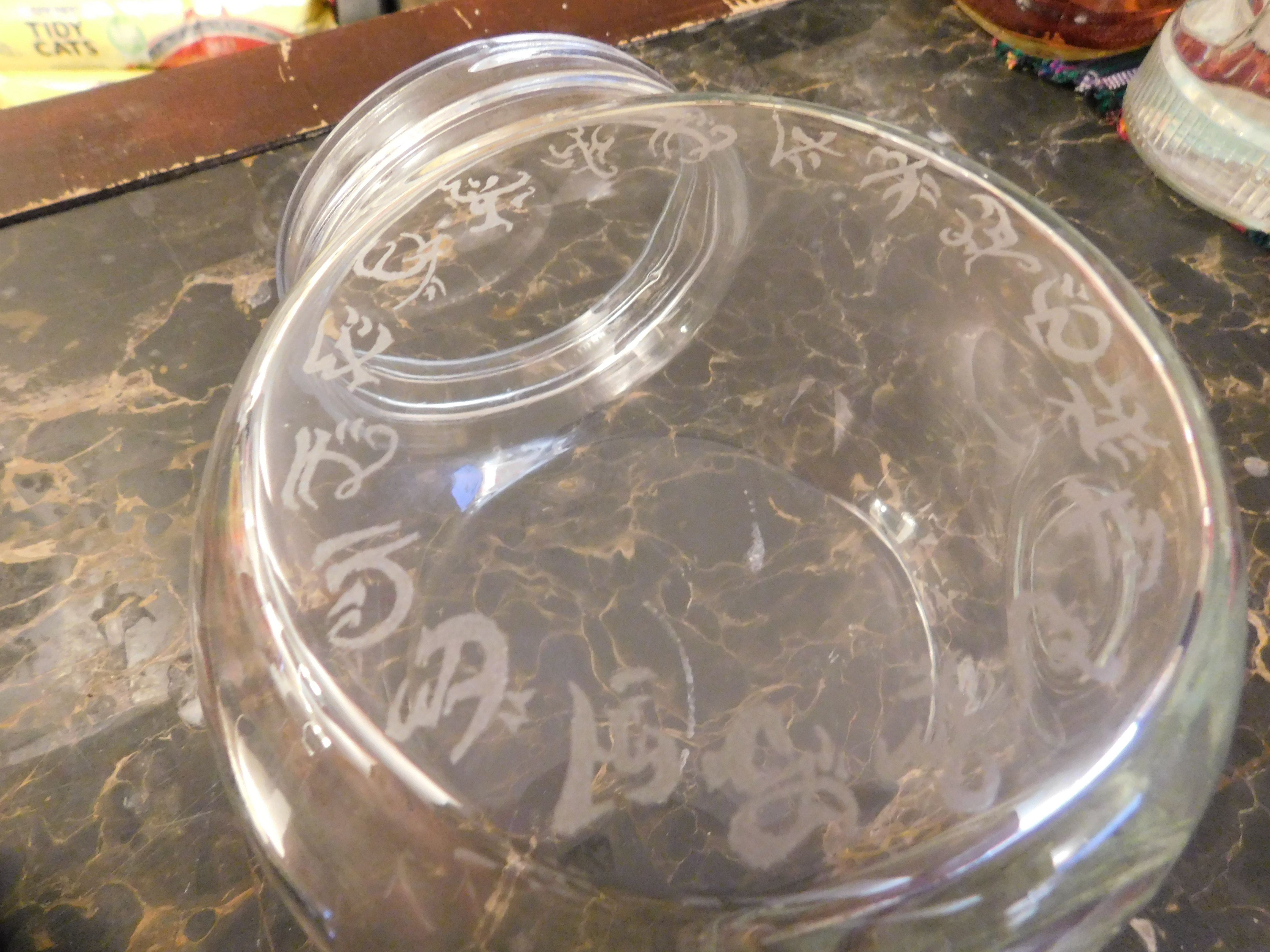 I finished the wards! I think I turned out too pretty for a candy jar, so later I'm going out to get a string of lights to put inside for a night light.
…and lights!
This is the coolest, Amberly! Thanks so much for the submission!
You can pre-order The Core here!