Posted by Karen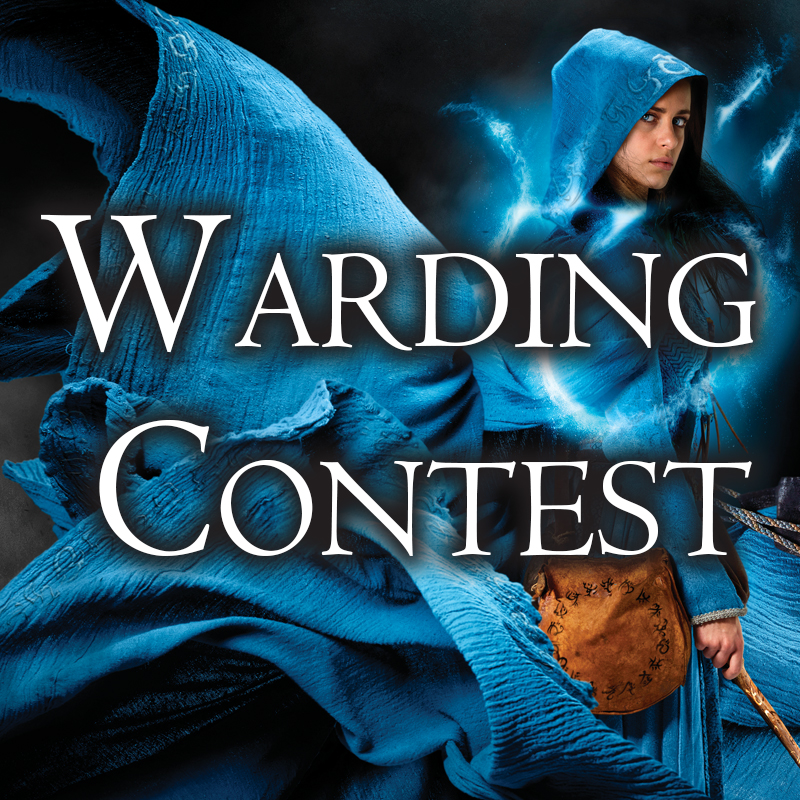 Hey everyone! It's official, the winners of the Warding Mini-Contest have been chosen, but man it was close. We were blown away by how much effort went into these entries, especially since the window for submissions was so small. You guys really nailed it.
In fact, there were so many great entries that Peat threw in his last ARC into the mix and still felt bad that we couldn't give out more prizes.
So who won?
First up is Amberly Smith who entered with a dazzling warded jar:
Next up is Tara P. who drew wind & water wards to protect her home against hurricane Irma: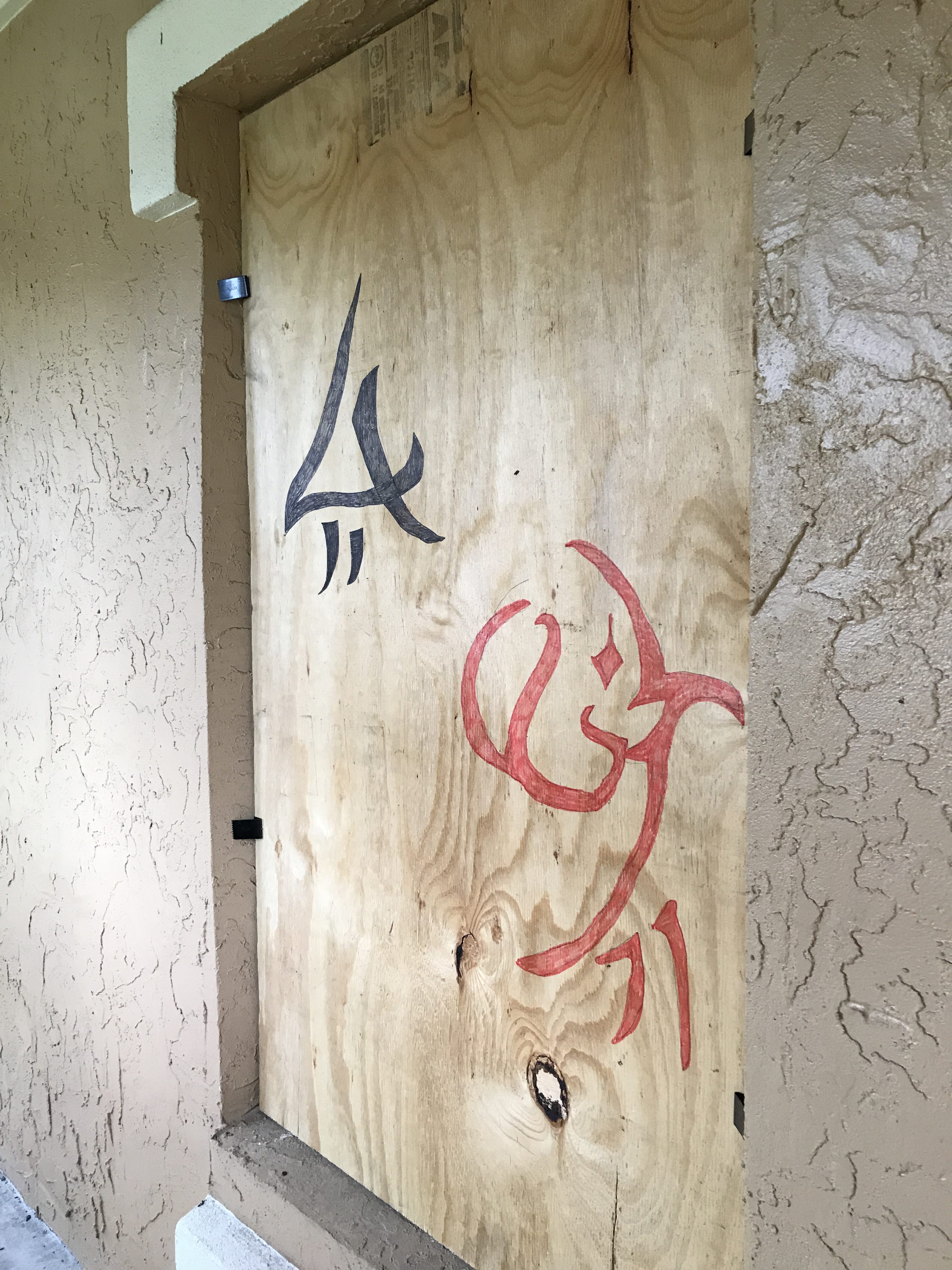 We also had to give one to Christopher Johnston who sent in pics of his own warded child:

And our final winner is Kevin Klug for his amazing tattooed wards: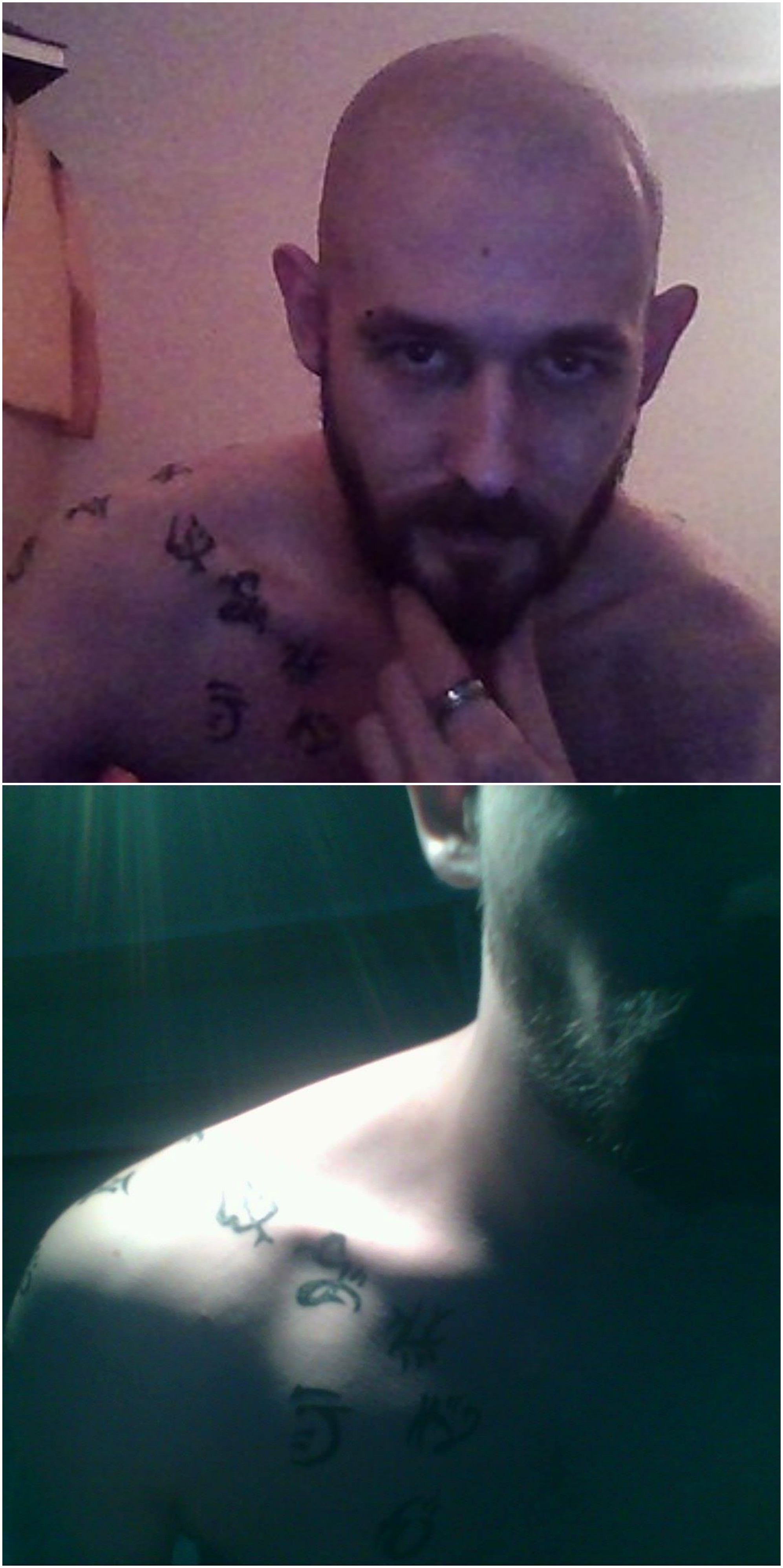 Congratulations to all the winners! We'll be contacting you all shortly about your prizes.
Once again, this contest far exceeded our expectations and we wish we had more ARCs to give away. We'll be holding other contests/quizzes/giveaways in the upcoming weeks, so be sure to keep your eye on the Del Rey Twitter and Peat's personal Twitter for those!
You can pre-order the The Core here!