Posted by Karen
Hey everyone, particularly Peat's German fans! If you haven't heard, our friends at Heyne are hard at work translating the Core. Right now you can preorder Das Leuchten der Magie AKA The Glow of Magic and lock in your copy for as soon as it becomes available: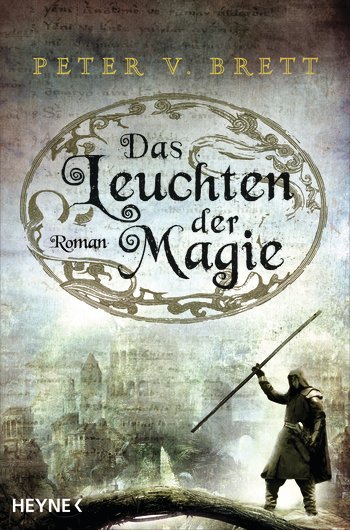 Das Leuchten der Magie is coming in December. Get your orders in early so you don't have to wait!
You can pre-order the English version of The Core here!