Posted by Karen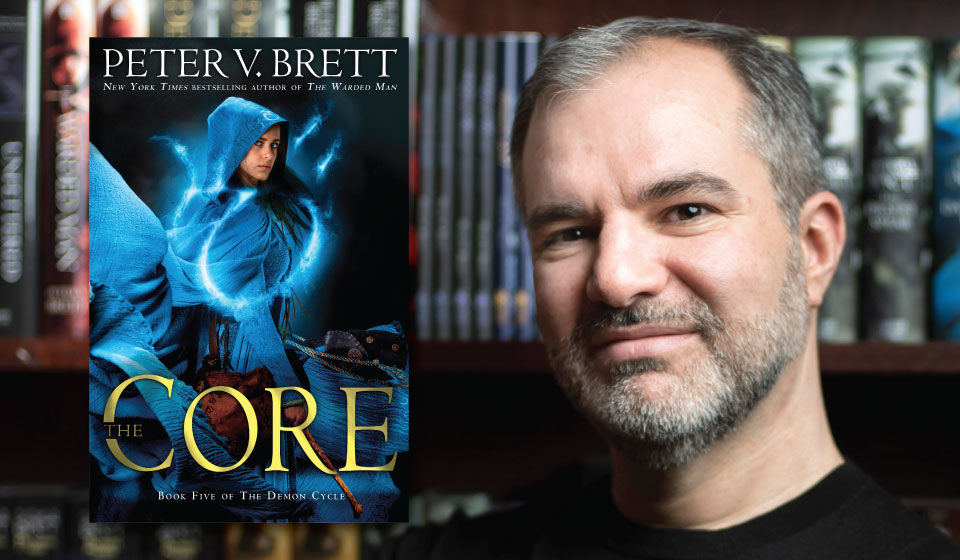 Hey everyone! Ward up because Peat's US tour ends today. We've heard everything's bigger in Texas and we're praying that doesn't include the demons. If you're brave enough to venture into the naked night, here's where you'll find him:
Interabang Books, Q&A and Signing (Dallas, TX)
What: Signing/talk
When: Friday, October 13 beginning at 7:00PM

Where: Interabang Books
10720 Preston Rd.
Dallas, TX 75230
There will be copies of The Core on sale, so if you're around the area, come have them signed in person!
You can order The Core now!