Posted by Karen
Hey everyone! Nemira is releasing the Romanian translation of The Daylight War TODAY. If you want to be the first to grab a copy, head over to their website and order one now.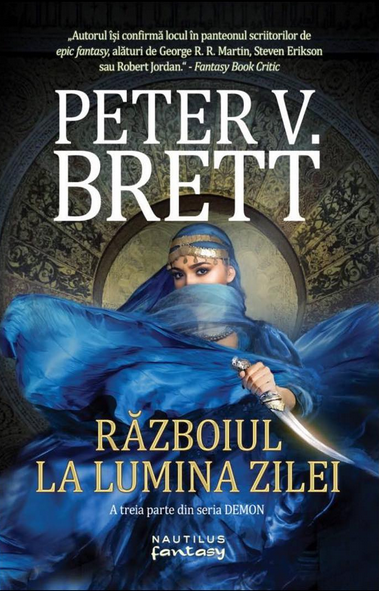 I've been excited about this translation ever since they teased the promo material. Nemira is always so on point with their gorgeous coverart, it's ridiculous.
You can order the the Romanian translate of The Daylight War here!