Posted by Karen
Hey everyone! We're thrilled to say that Sarah AKA The Chemist has proved herself an awesome fan of The Demon Cycle once again. In addition to entering contests, she also took the time to review the latest book in the Demon Cycle– The Core.

Yesterday The Chemist put up a her review of The Skull Throne. I particularly like this one because of its theories about what's coming next (no spoilers from me on that front). You can check out the whole thing here!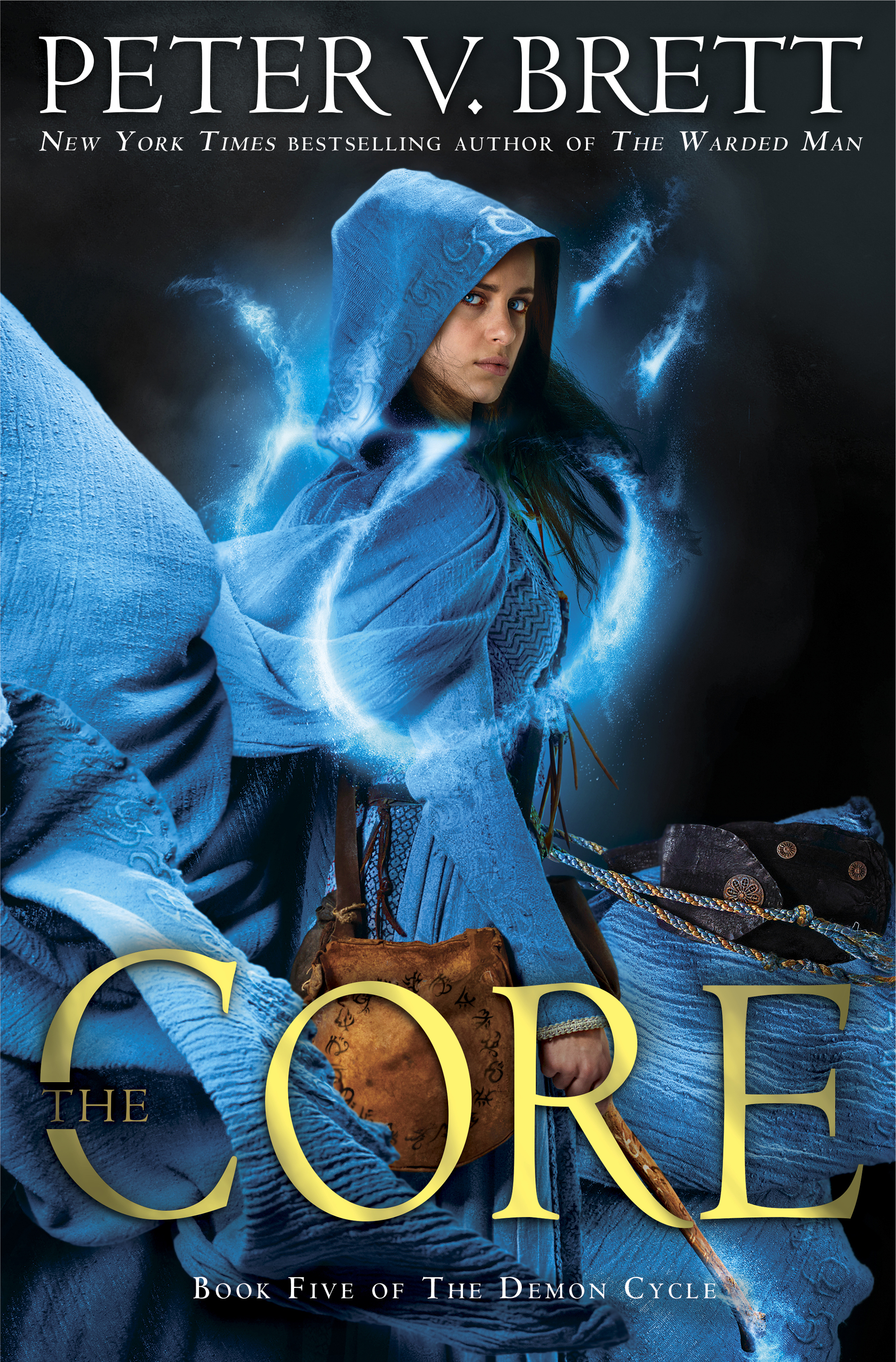 To say that The Core is action packed would be a significant understatement, as I could hardly stand to put down this hefty novel.
This is such a lovely review! If you want to start at the beginning, you can read Sarah's review of of The Warded Man, The Desert Spear, Daylight War, and Skull Throne on their official site. Sarah put The Core on her list of Most Anticipated Books of 2017 and we hope it lived up to expectations!
This is the final main book in the series (for now). Next up is Barren! Readers can get also their Demon Cycle fix with Peat's novellas including The Great Bazaar and Brayan's Gold which is two-stories-in-one published by Tachyon and Messenger's Legacy which is published by Subterranean Press. Once again, thanks so much to Sarah for reading and reviewing!
You can get your copy of The Core here!