Posted by Karen
Hey everyone! Want to win a signed/embossed copy of The Core?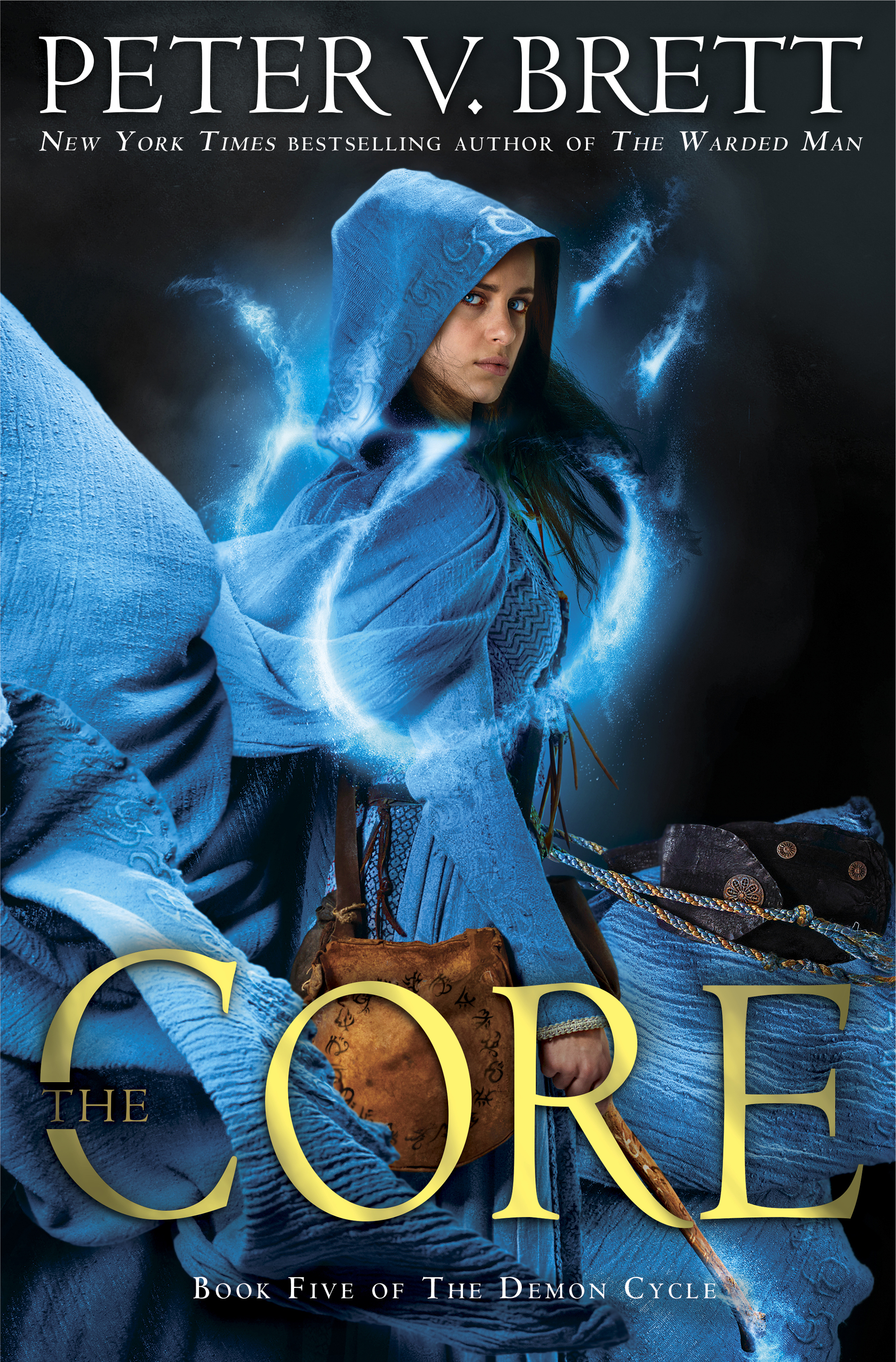 Our friends at Subterranean Press have been holding a giveaway for a signed copy of The Core, signed by Peat himself, and embossed with a mind demon war.
To enter, just head over to their Twitter post and follow/retweet!
The giveaway ends Friday at noon. That's TODAY, so make sure to get your follows/retweets in before then!
You can get your copy of The Core here!