Posted by Karen
Hey everyone! Want to win a free copy of The Warded Man?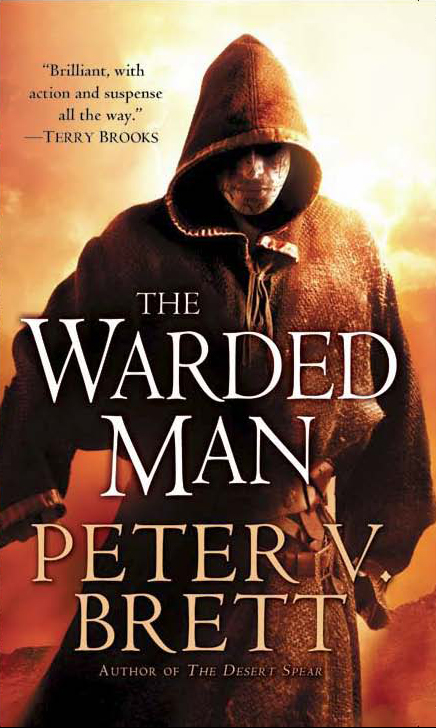 There are only a few days left until this giveaway ends! Del Rey is currently holding a giveaway for 50 copies of The Warded Man. The Core is out now, but this is where it all kicked off. For a chance to win, just head over to Goodreads, click 'Enter Giveaway' and fill in the information.
The giveaway ends November 3, so make sure to enter before then!
You can get your copy of The Core here!