Posted by Karen
Hey everyone! I'm so excited to share an interview we've been working on for awhile now.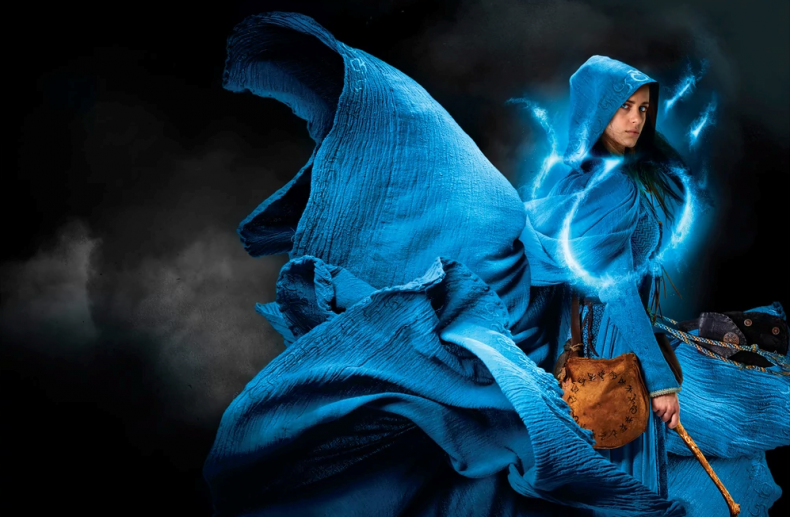 "A great horn sounded…[a] quiet dread built in his gut as he waited in the morning stillness, hoping that it had been his imagination…" So begins The Warded Man (known as The Painted Man in the United Kingdom) the first book in the Demon Cycle, a five book series by author Peter V. Brett. We had the opportunity to have an in-depth chat about Brett's writing, his series, and about what comes next. The final book in The Demon Cycle, The Core, is available now.
Gary from Geek Chic Elite was kind enough to work around Peat's busy schedule and wrangle out some answers about The Demon Cycle has a whole– where it's been, where it is, and where it's going. The result is stunning piece that went up last week on Geek Chic's official website.
Honestly, if you're going to read any Demon Cycle interviews now that The Core is out, this is one you don't want to miss. Thanks so much to Gary for taking the time to put it all together!
Check out more of Gary's interviews and reviews at Geek Chic Elite.
You can pre-order The Core here!