Posted by Karen
Hey everyone!

Just before the release of The Core, we got a stunning review from Observant Raven Book Review. You can check out the whole thing here!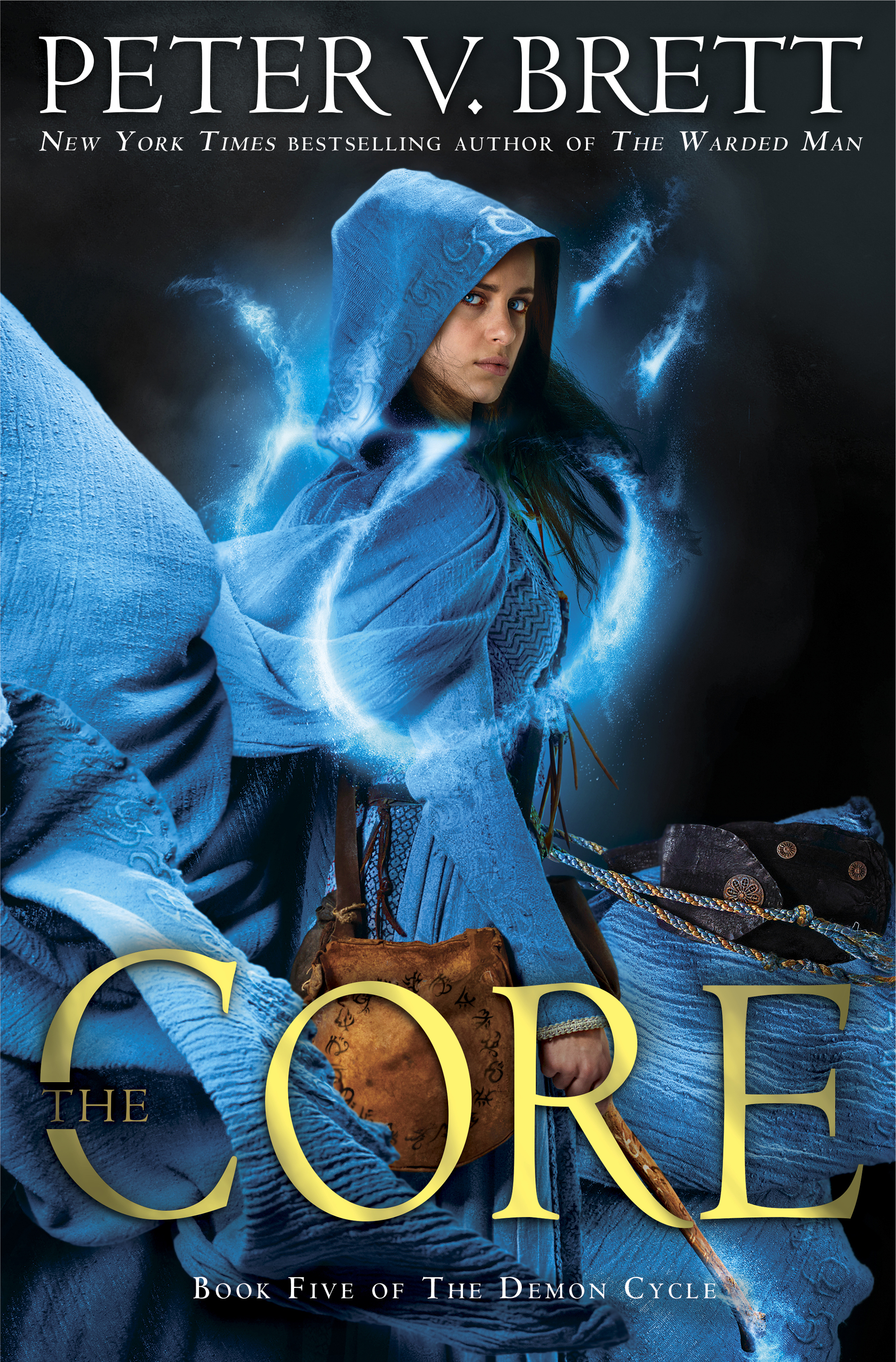 For time out of mind, bloodthirsty demons have stalked the night, culling the human race to scattered remnants dependent on half-forgotten magics to protect them. Then two heroes arose—men as close as brothers, yet divided by bitter betrayal.
Thanks much to Observant Raven for taking the time to write a review!
This is the final main book in the series (for now). Next up is Barren! Readers can get also their Demon Cycle fix with Peat's novellas including The Great Bazaar and Brayan's Gold which is two-stories-in-one published by Tachyon and Messenger's Legacy which is published by Subterranean Press.
You can get your copy of The Core here!