Posted by Karen
Hey everyone! We've got a lot of request over the years to turn The Demon Cycle into a game– be that an rpg, card game, tabletop, etc… but did you know that it nearly was one?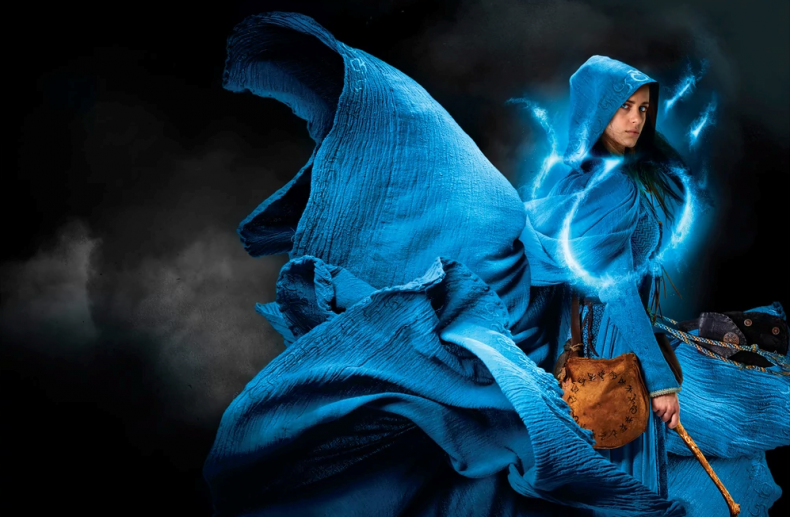 Enclosed please find my idea submission for a new fantasy setting I refer to as The Core. My submission is a brief description of a setting I originally designed and intended for a novel, but one that I feel it adapts easily to role-playing and collectible card games, as well. I hope you like it.
Head over to Tor.com to find out how the Demon Cycle started out its life as a Dungeons and Dragons pitch.
This pitch is… really awesome. It covers everything from setting to character types to enemies to touching on an easily-expandable magic system. If you play, feel free to take it as inspiration and create your own game!
You can order the The Core here!