Posted by Karen
Hey everyone! Because it's a day for frights, I thought I'd share a particularly spooky fanart. Check out this terrifying warded skull by Erik Van Dongen.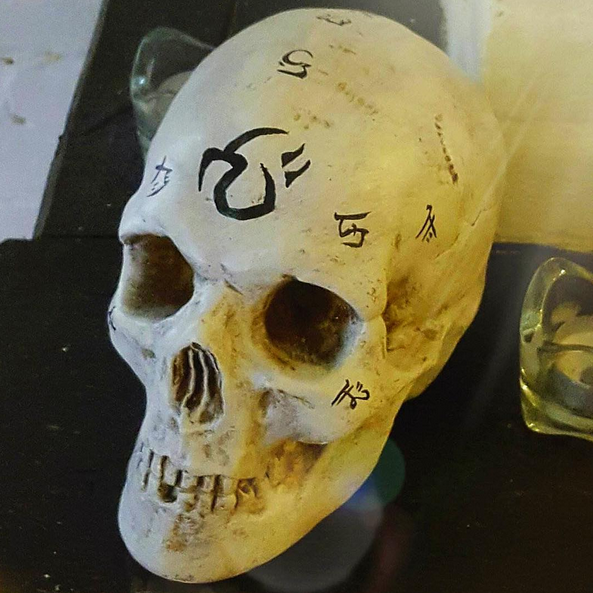 A mind ward is too little, too late for our friend here, I'm afraid. Make sure you ward your homes carefully so you don't end up the same…
Stay safe and have a happy Halloween!
You can order the The Core here!