Posted by Karen
Hey everyone! We've been sitting on this fanart for awhile now, but I figure the day after Halloween is a perfect time to keep the spookiness going just a little bit longer.
This absolutely awesome fan-made cover & illustration for The Core was created by Henrique Xavier AKA Kite: Here's the cover:
This is the mockup of what the cover would look like as an actual book. I'd definitely want this for my shelf: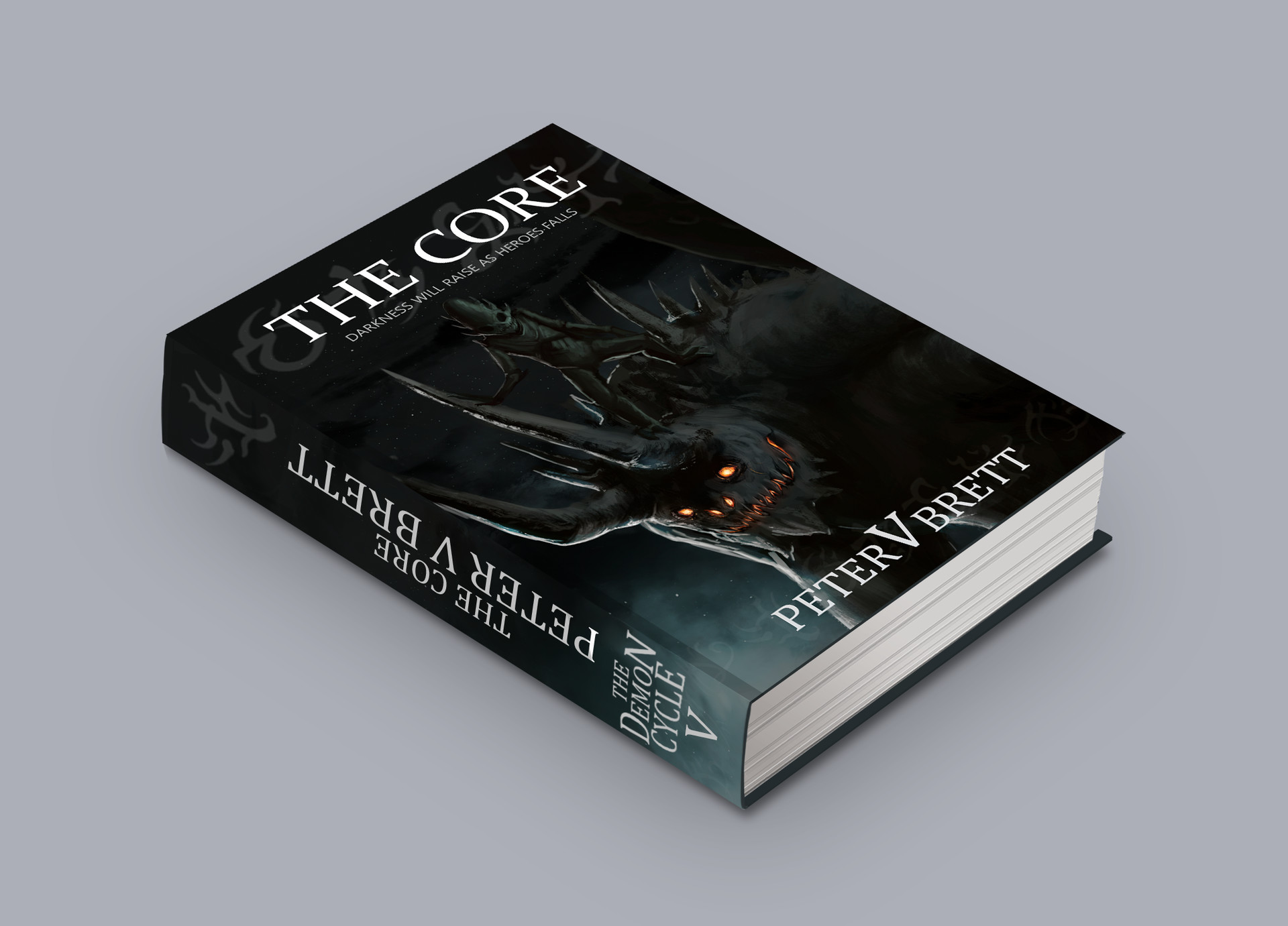 Henrique also created this incredible picture of a rock demon and designed to be an interior illustration.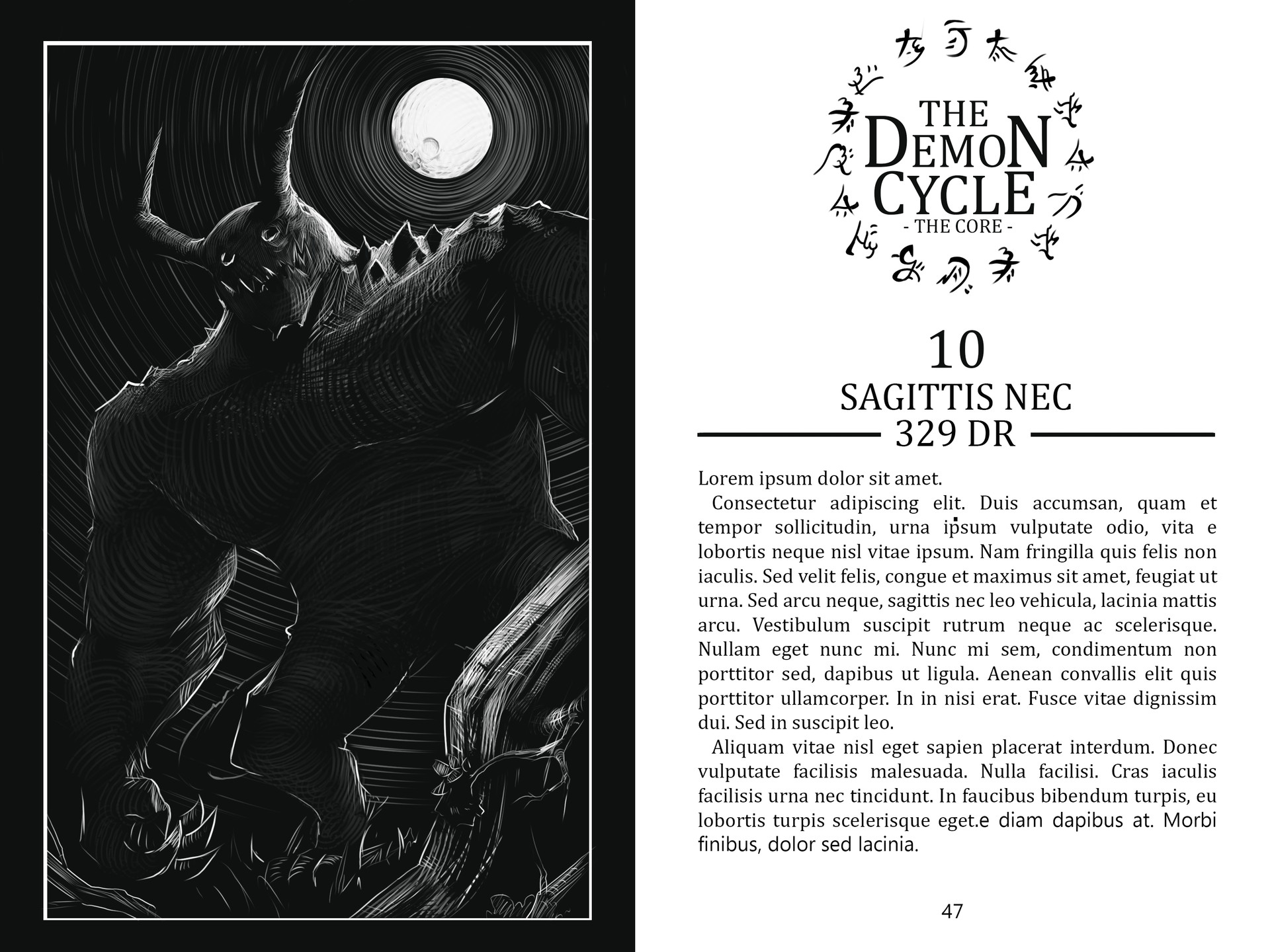 Gorgeous!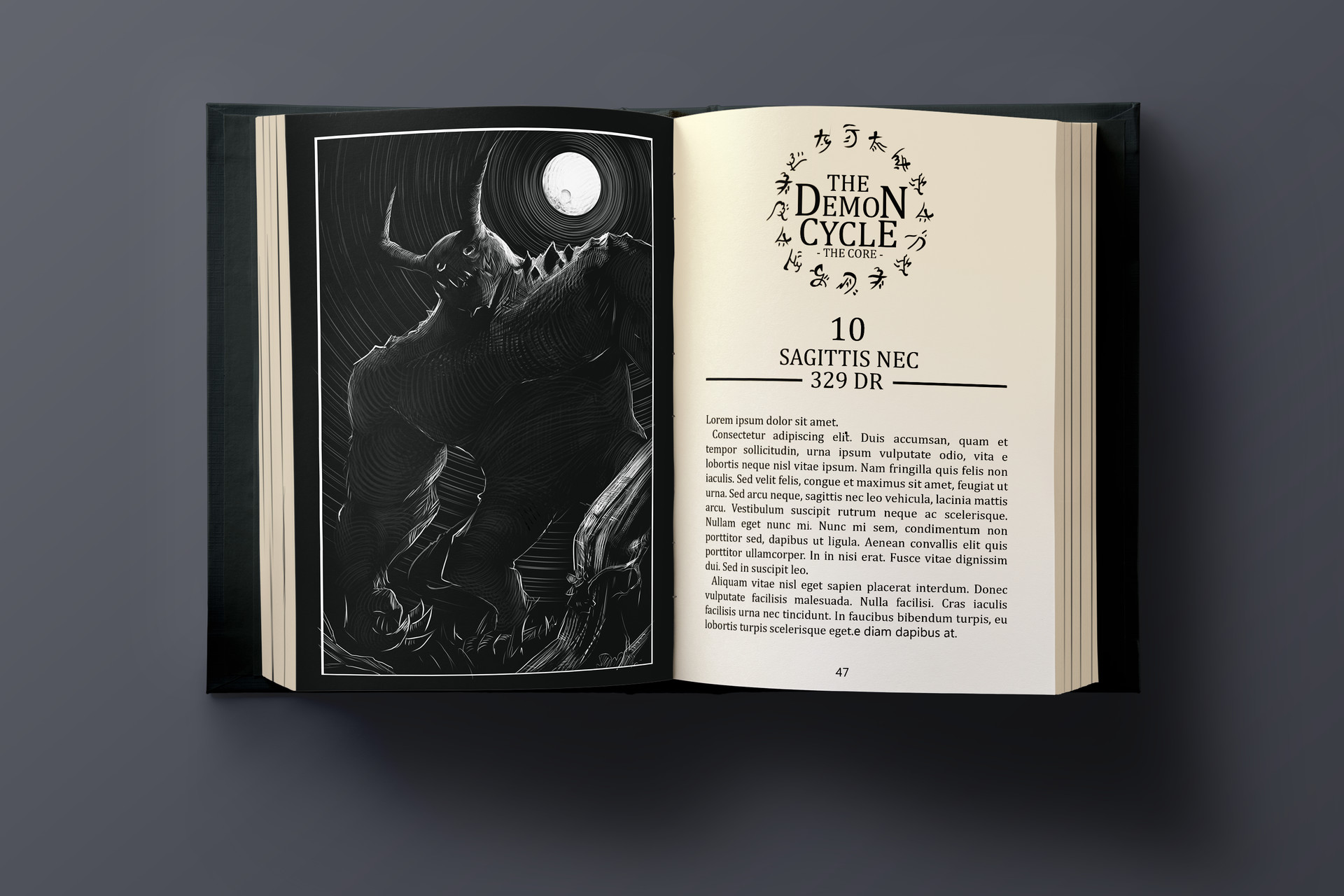 Check out more of Henrique's work at their Art Station. It's awesome.
You can pre-order The Core here!