Posted by Karen
Hey everyone! As most of you know, Peat is currently at Gamehole Con and will be there through Sunday.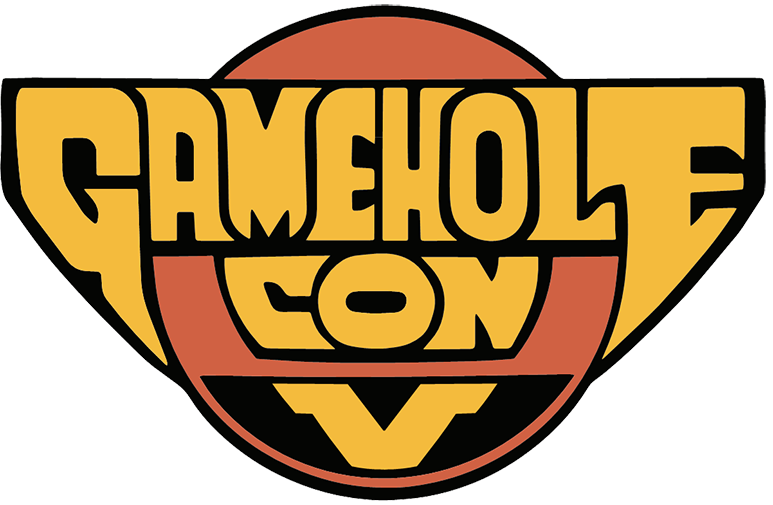 Peat is playing two games today. Check them out!
Game: Putting the Dead to Rest (Golden Ticket)

As of the time this was posted, there is ONE ticket left for this event!
What: Dungeons and Dragons, 5th Edition
When: Friday, November 3rd, 10am-12pm
Where: DDAL 7-08
Summary: Presented by D&D Adventurer's League featuring Nick Alfano.
Game: Dungeon Saga with Pat Rothfuss and Myke Cole!

What: Game
When: Friday, November 3rdth, 2pm-6pm

Where: Hall A:65
Summary: Join Pat Rothfuss, Peter V. Brett, and Myke Cole (Ultimate Dungeon Master Extraordinaire) for 4 fantastic hours of D&D-esque adventuring. Embark on a fantastic adventure in this table-top world of heroes and monsters, with characters that develop as the story unfolds.
You can get your copy of The Core here!