Posted by Karen
Hey everyone! A little while ago, Peat donated one of his books for a Czech blogtour and giveaway.
The tour is over, but there are still a few days to get in on this.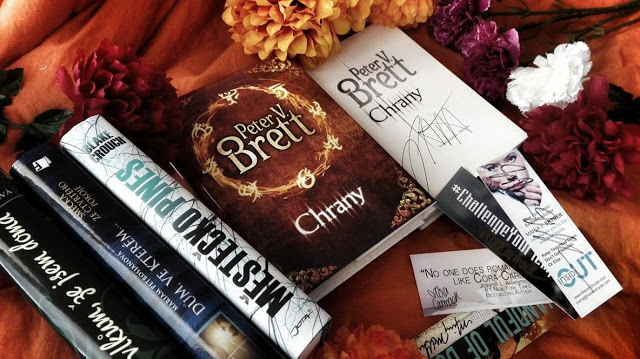 For details, head on over to Andrea's official site! Giveaway winners will be announced on Wednesday, the 15th. That's THIS Wednesday, so if you want to get your hands on a signed copy of Chrany, make sure to enter soon!
You can order The Core here!