Posted by Karen
Hey everyone! Two book lovers, Timothy and Sue, wanted to create a website dedicated to the books, movies, shows, etc. that they enjoyed. The result is a lovely site called The Mind Reels: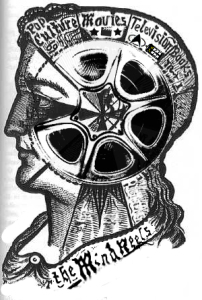 A little while ago The Mind Reels reviewed The Warded Man and had some wonderful things to say about it. Now they've taken the next step in The Demon Cycle journey and read/reviewed The Desert Spear.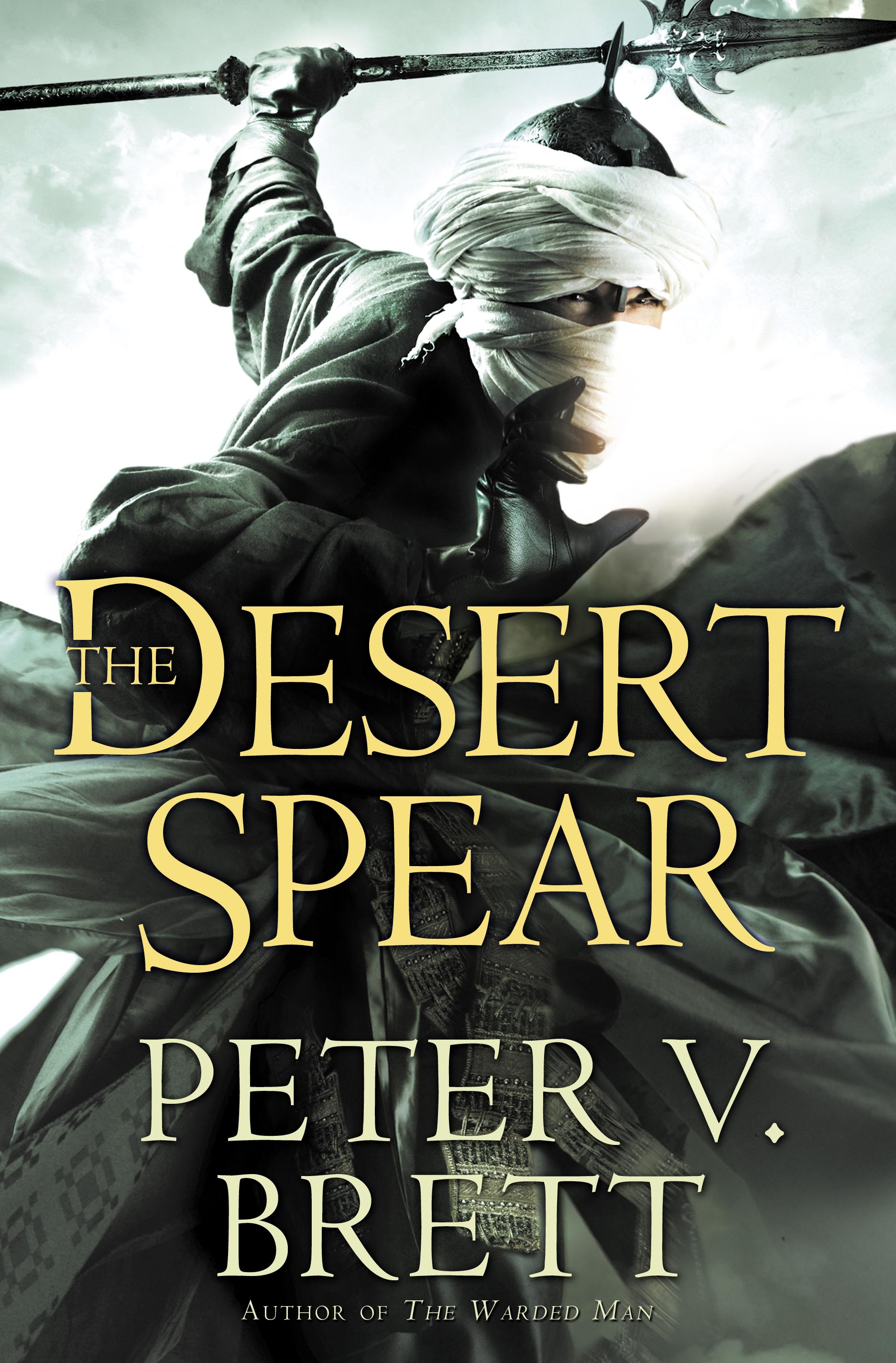 Top-notch storytelling makes this world completely engaging, and while you may not want to live there, visiting it is a lot of fun through these novels.
Thanks so much for the review! You can read the whole thing at their official site.
You can pre-order The Core here!