Posted by Karen
Hey everyone! Since The Core came out, we've been getting a bunch of reviews. Today we're highlighting one from our friend Eon over at Booksprens.

Recently, Eon put up a stellar review of The Core.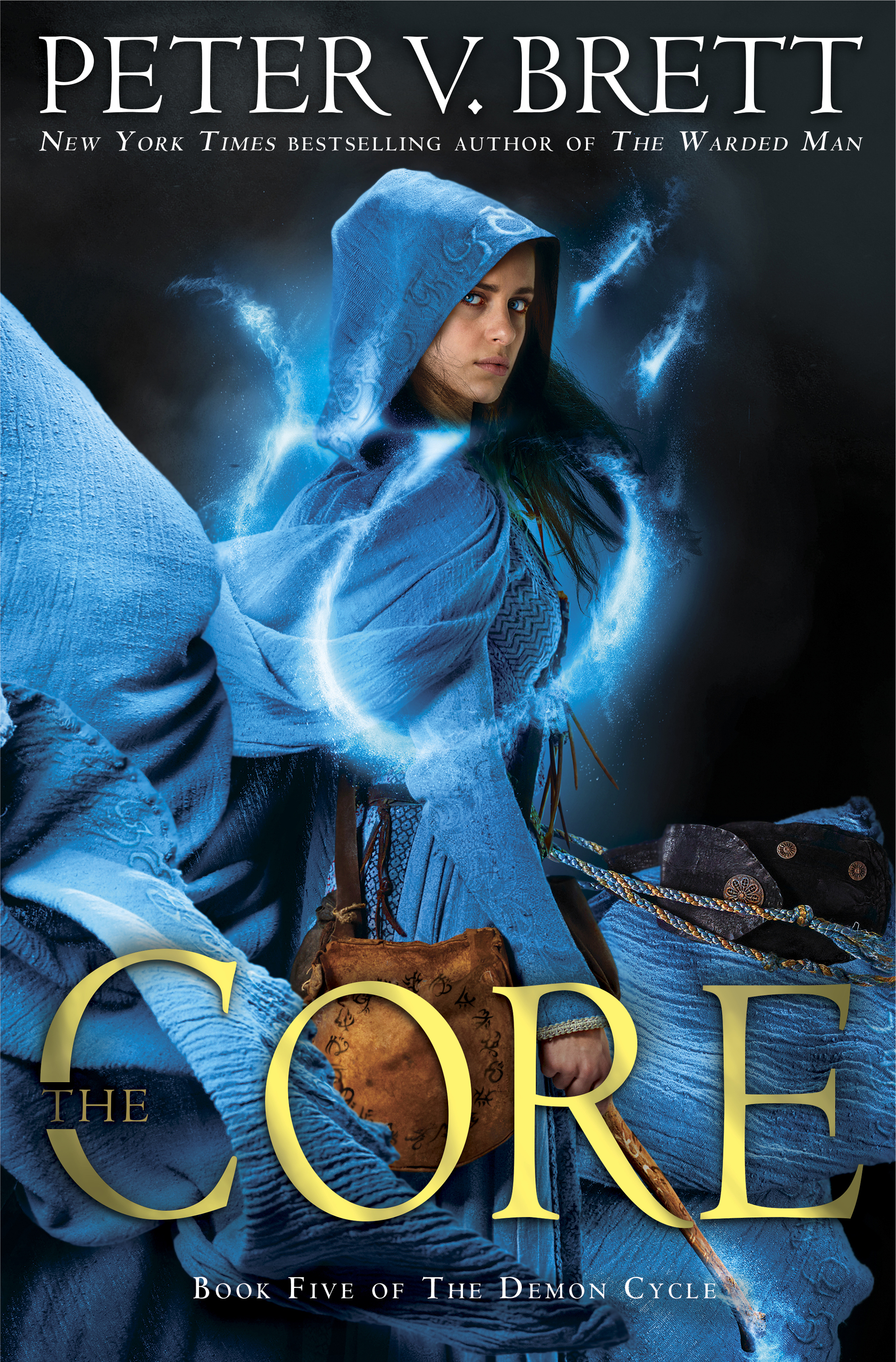 Peter V Brett has managed to write an excellent final book that enthralls throughout and delivers, for the most part, a satisfying denouement to his debut series. I am looking forward to see what he delivers next.
You can check out the whole review on Booksprens official site.
This is the final main book in the series (for now). Next up is Barren! Readers can get also their Demon Cycle fix with Peat's novellas including The Great Bazaar and Brayan's Gold which is two-stories-in-one published by Tachyon and Messenger's Legacy which is published by Subterranean Press. Once again, thanks so much to Eon for reading and reviewing!
Reminder: Myke Cole shaves Peter V. Brett's head on December 6! Shaving will be streamed on Peter V. Brett's Twitch Channel and FB Live. Join our FB event and tune in on the 6th to see if Peat survives.
You can get your copy of The Core here!