Posted by Karen
Hey everyone! On Monday, Peat made a star appearance on episode 33 of The Dad Zone Podcast.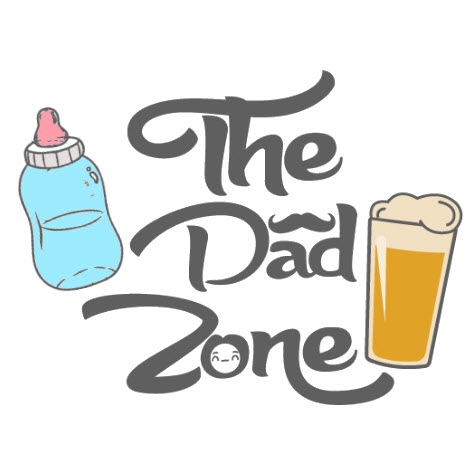 We talk about his books, his dadding techniques, Andrew gets drunk and calls him by the wrong name. Simon asks about American leave entitlements.
The Dad Zone Podcast is a comedy advice podcast by two dads who know all there is to know about dadding. They answer questions and give advice on all things dad-related. They're also just really cool dudes to chat with. In this episode, Peat gives the inside scoop on raising kids the nerdy way.
If you enjoyed his article about Raising A Dragonslayer via Tor.com, or if you just want to listen to some A+ advice/comedy podcasting, this is definitely an episode to check out.
Also, feel free to check out this, and more interviews on The Dad Zone Podcast on their official website.
Reminder: Myke Cole shaves Peter V. Brett's head on December 6! That's TOMORROW. Shaving will be streamed on Peter V. Brett's Twitch Channel and FB Live. Join our FB event and tune in on the 6th to see if Peat survives.
You can get your copy of The Core here!