Posted by Karen
Hey everyone! EEEEEEE, we're so excited!!!
Badali just came out with gorgeous Demon Cycle Ward Circle™ Pendants and they are GORGEOUS. They've been development for awhile now, but the finished product has exceeded all expectations and completely blown us away.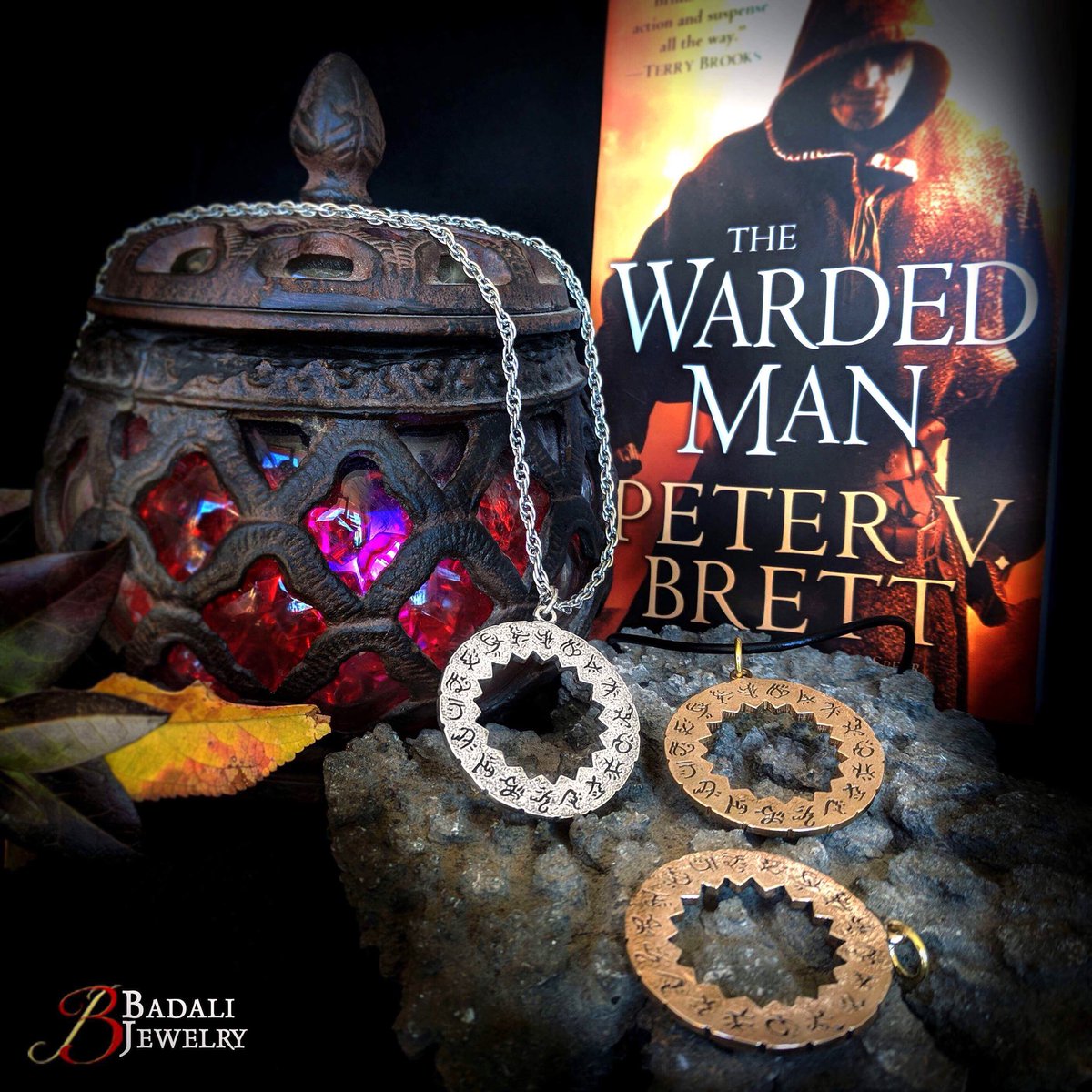 I mean, just look at these beauties…
Check out that that craftsmanship!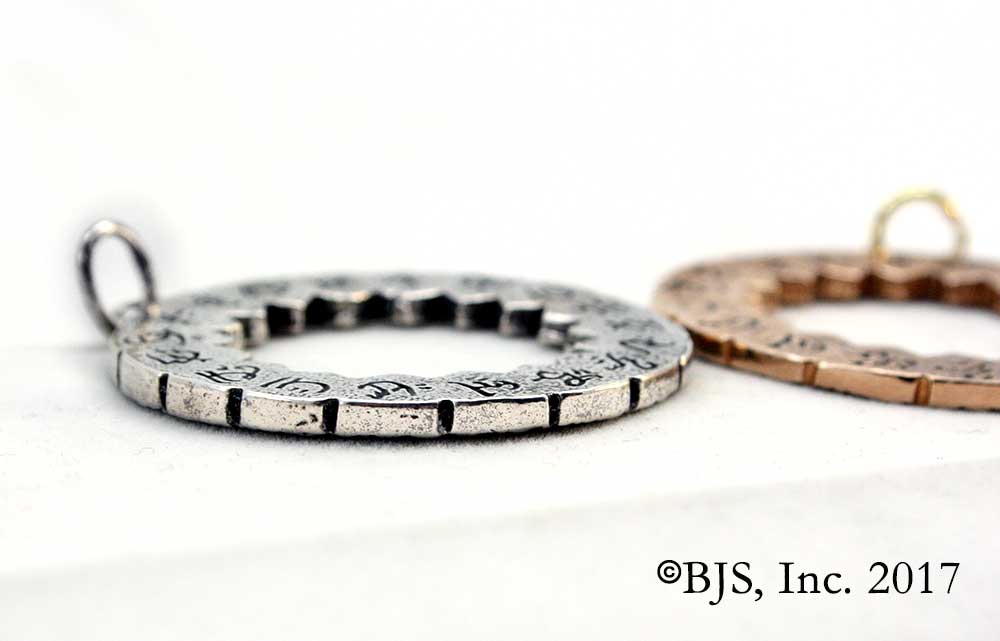 These are officially licensed products, meaning you can actually buy them. Like, right now. They're available in Sterling Silver and Yellow Bronze!
As always, you can find the rest of the Demon Cycle jewelry line over at their website!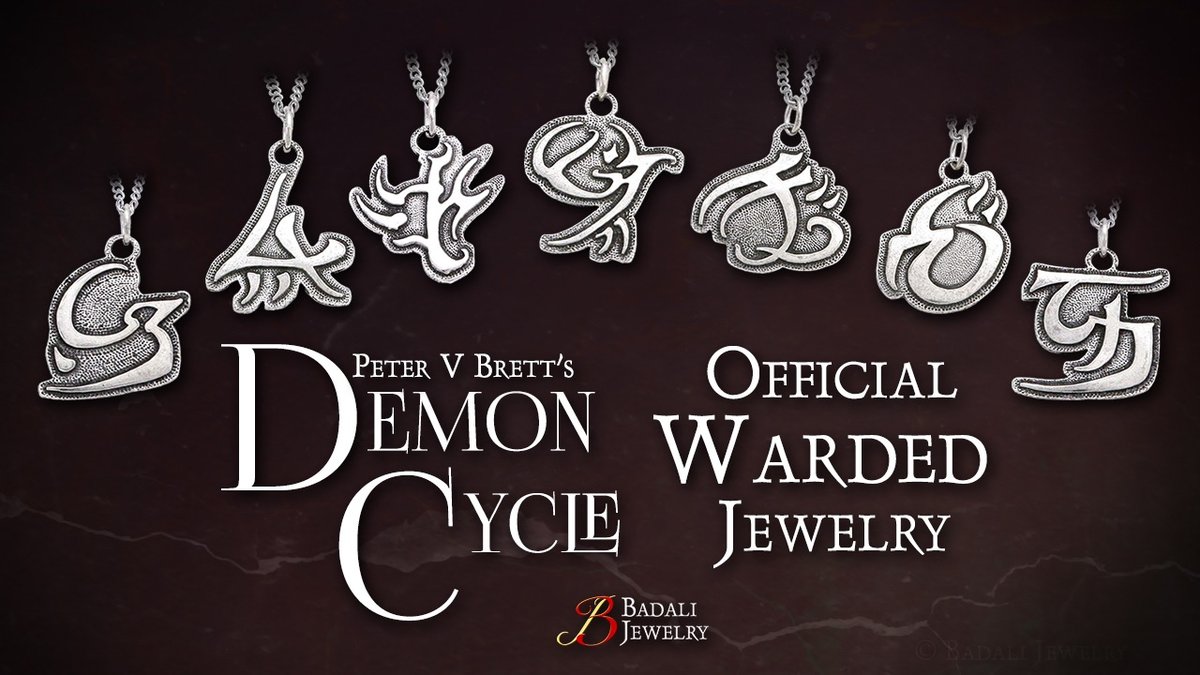 I'm partial to the pendants myself (I have the Unsight pendant and am Seriously Considering the circle) and the rings are just gorgeous.
You can order The Core here!