Posted by Karen
Hey everyone! Today is launch day for part one of the German version The Core.
This is Peat's longest book yet and our friends at Heyne decided to put out the first part early so you don't have to wait! Right now you can get Das Leuchten der Magie AKA The Glow of Magic and lock in your copy just in time for the holidays: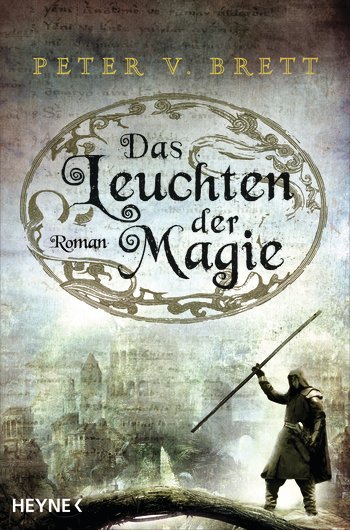 We've also got the official preview for the second part and final book in the series. Check it out:
The translation of part two will be released in April of next year, but you can preorder it now so when it does come out, you won't have to wait!
You can pre-order the English version of The Core here!