Posted by Karen
Hey everyone! Want to win a free limited-edition copy of The Core?
Goldsboro Books is currently holding a giveaway for 2 gorgeous copies. They were a limited-print run, each one numbered and stamped, so when I say they're rare, I mean it.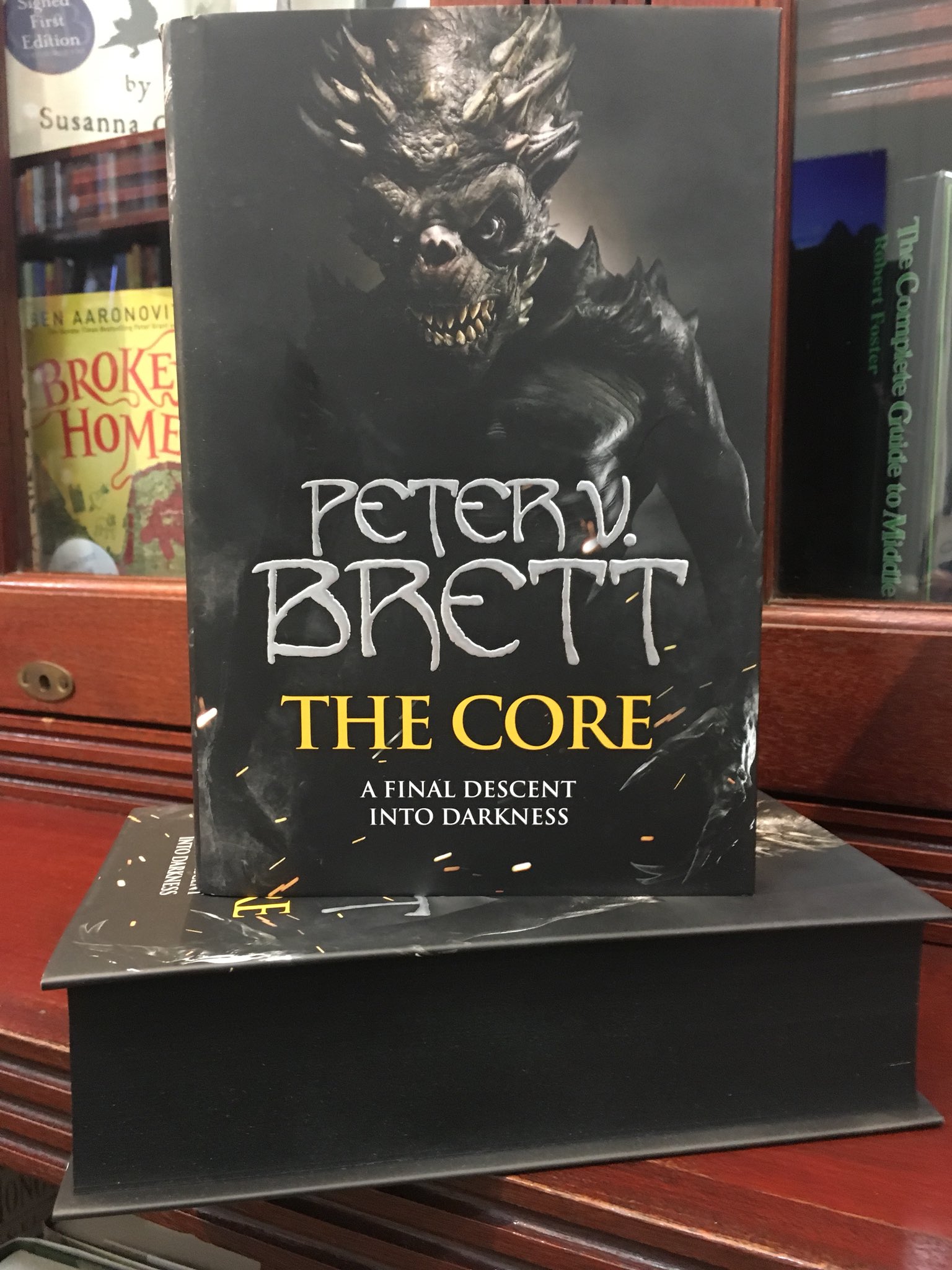 In addition to being rare, they're also frikken gorgeous. I mean, just look at them.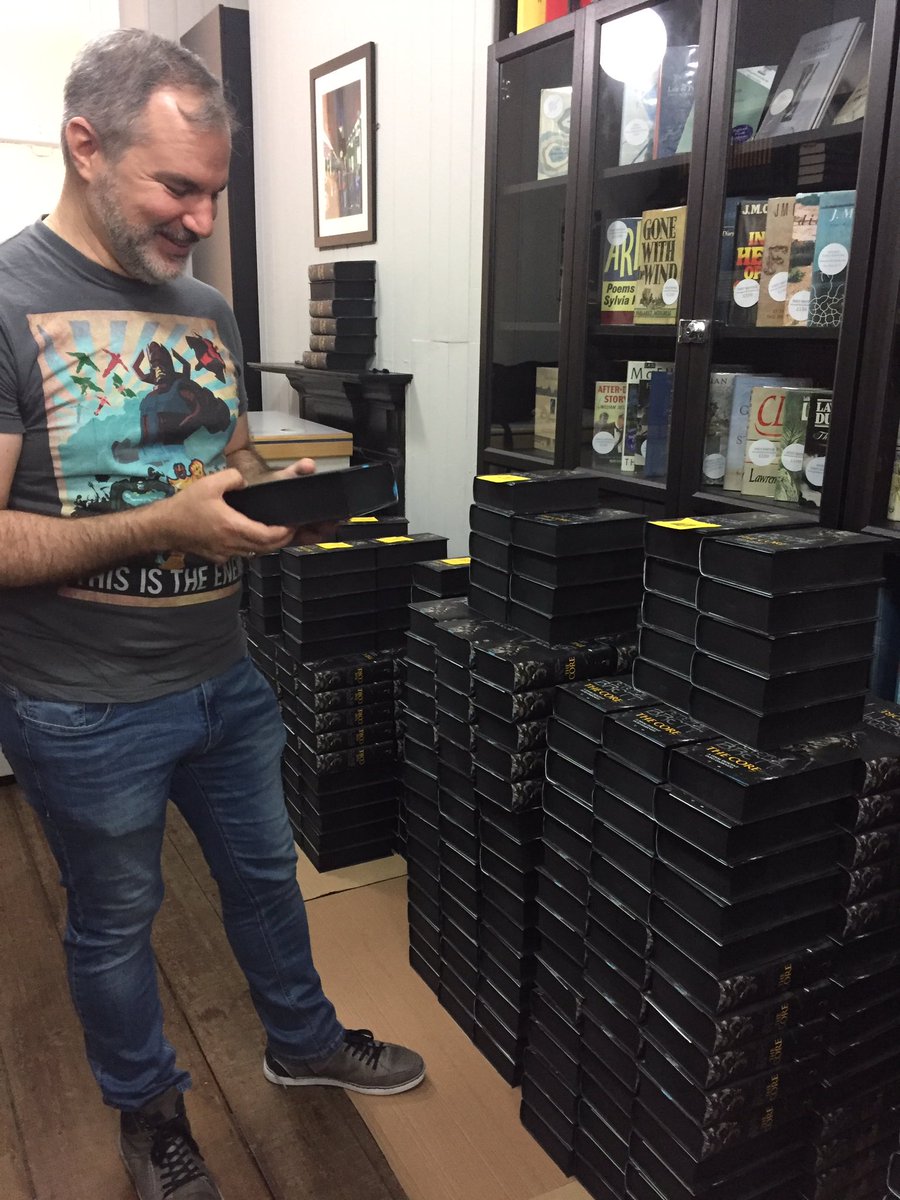 These beauties are hardcover masterpieces, with a smooth, glossy, shine on the Mind Demon cover– plus, they're the only version with black-edged pages.
To enter, head on over to Goldsboro's official twitter, then Retweet and Follow them!
You can get your copy of The Core here!