Posted by Karen
Remember yesterday's post about Patrick Furnan's warded slipcase? Well Peat's fans must be crazy-super talented, because that's not the only one we've seen.
Back in October, Patrick Heffernan actually sent Peat a warded slipcase big enough for the whole set of the Demon Cycle. Check it out: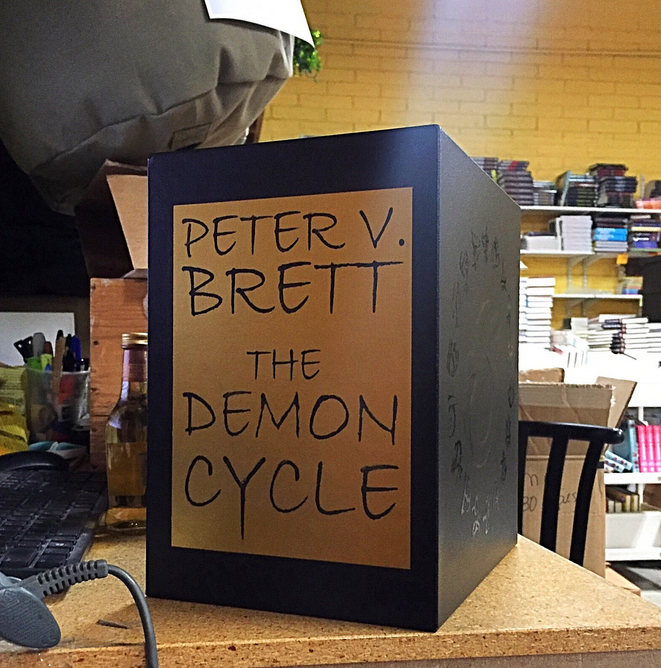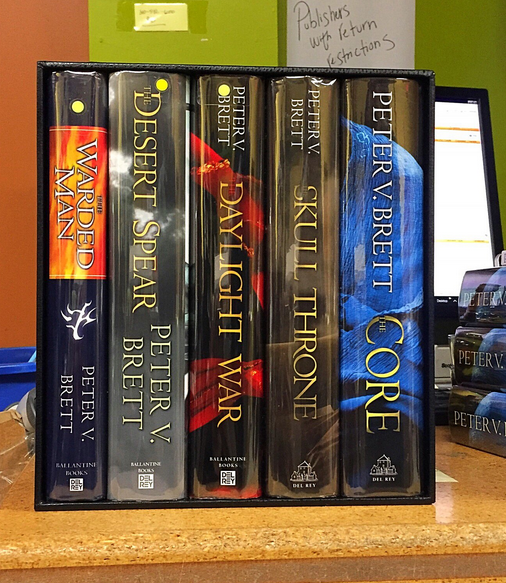 There are wards on sides that are raised and embossed.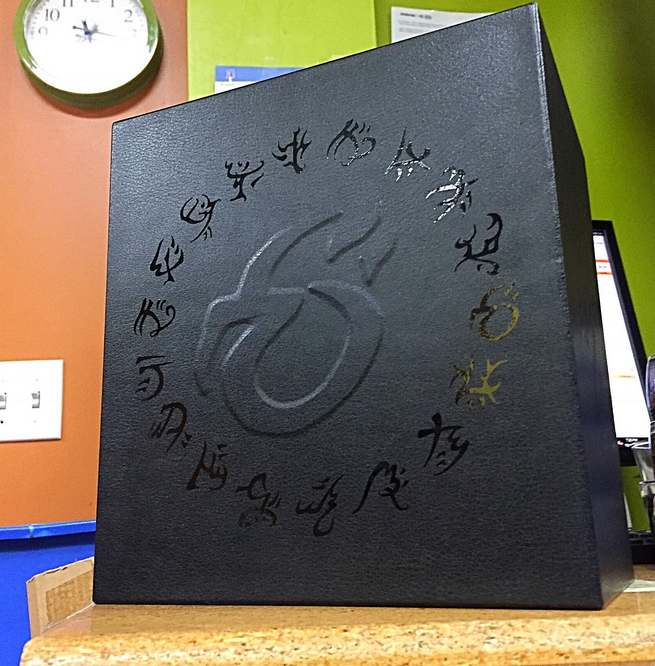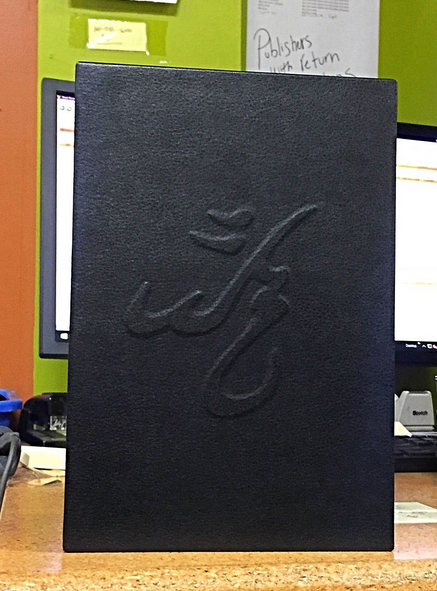 This was one of the most generous gifts Peat has received to date. It's sturdy and fits the series perfectly– within a quarter of an inch. Helping Peat to slide in the Core and watching it fill out the case out so neatly was so, so, satisfying.
The amount of time and effort that obviously went into this is staggering and Peat really could not be more in love with this slipcase. It now holds a place of honor in his office and, I'm sure, in his heart.
You can get your copy of The Core here!