<![CDATA[

Posted by Karen

Hey everyone! Quick shoutout post to an awesome Demon Cycle fan.

Some of you might remember Hannah Mae from her fanart of Rojer. Hannah has done a bunch of art and generally been an awesome fan of The Demon Cycle.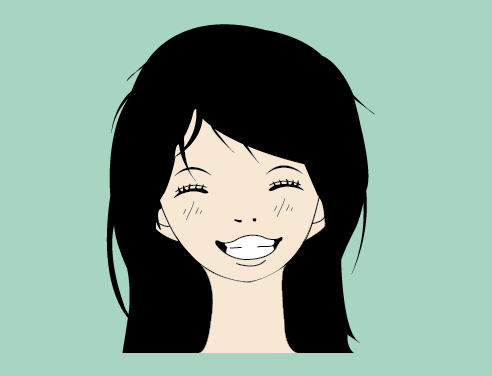 In addition to being an awesome artist, she was also one of the winners of the Still Life Contest. Recently she put up a thank-you post on her website that goes through the whole contest experience. The post is informative and also really, really sweet. It definitely made my day.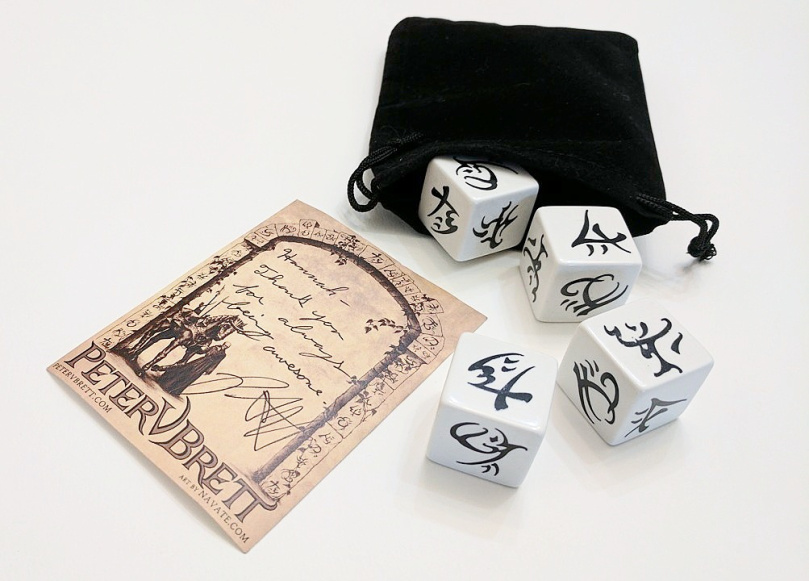 Thanks so much Hannah! We're so glad the prize arrived safely.

If you're a fan of art, fashion, or books, feel free to check out her website.

You can pre-order The Core here!

]]>