Badali Jewelry – Official Demon Cycle Jewelry
We've teamed up with Badali Jewelry to create a jewelry line based on The Demon Cycle. Some of the pieces include fire, mind, water, and rock ward medallions as well as warded impact rings.
Coins from bestselling author Peter V. Brett's The Demon Cycle, a world filled with demons who have hunted humans to the brink of extinction.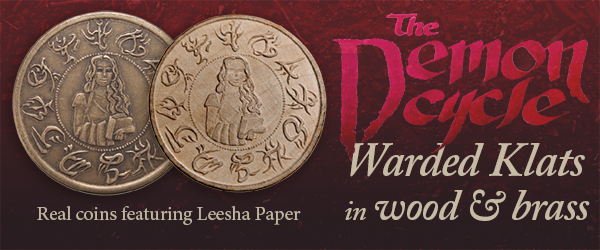 Graphic Audio contains audiobooks for the entire Demon Cycle series. Combined, this includes 74 hours of audiobook. That's more than three solid days of material!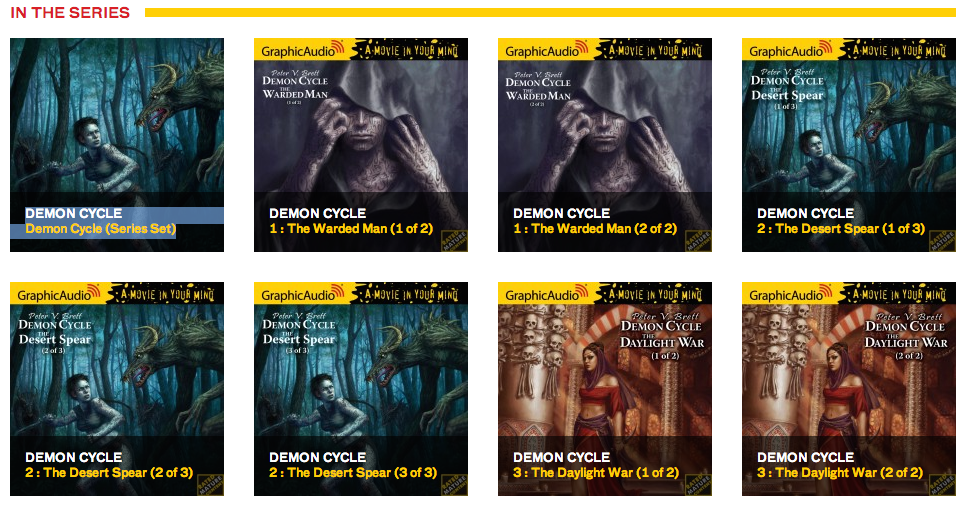 Here are some free samples from The Skull Throne featuring some of your favorite characters: