Posted by Meg
Peat's latest novella, Messenger's Legacy, follows the adventures of Briar Damaj, a boy living in Bogton. This novella is set in the world of the Demon Cycle and will be released this month! Pre-order your copy here.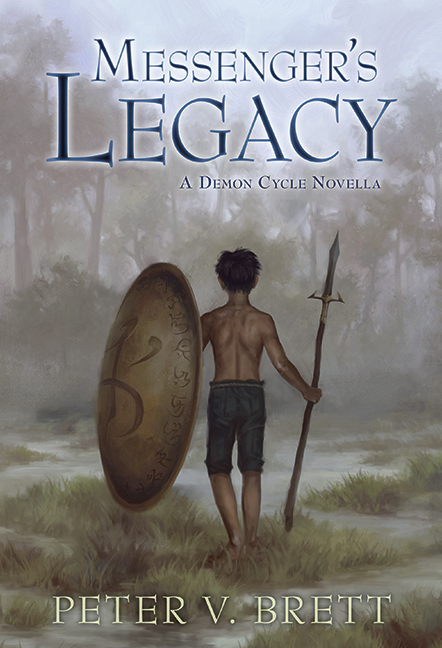 Amazing artist Lauren K. Cannon not only put together this beautiful cover, but also illustrated scenes from the book. Take a look at this preview of what's inside Messenger's Legacy …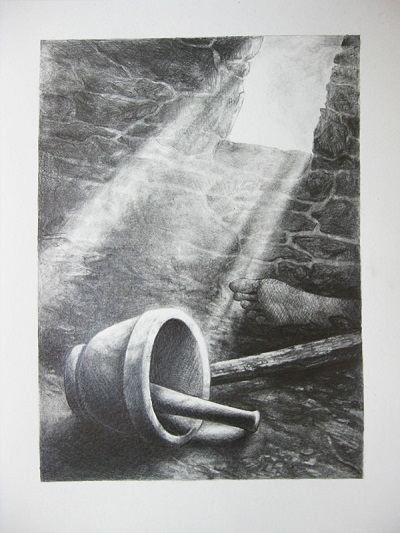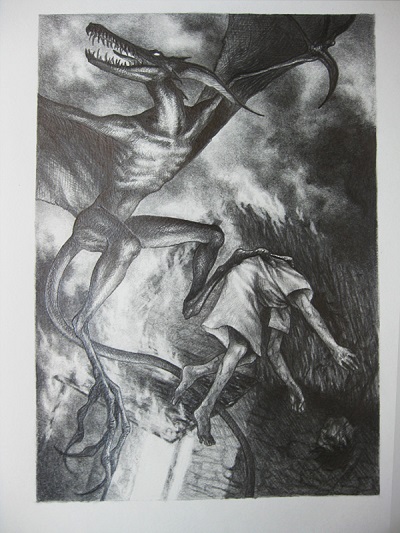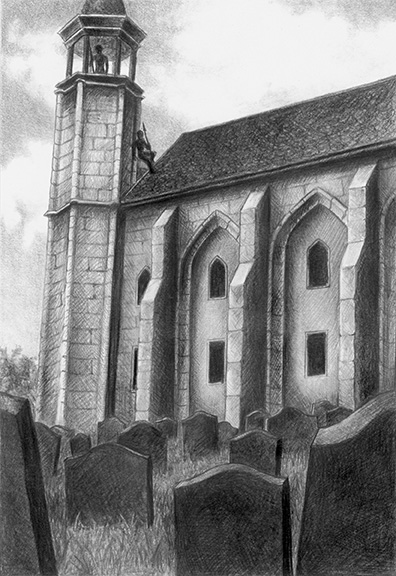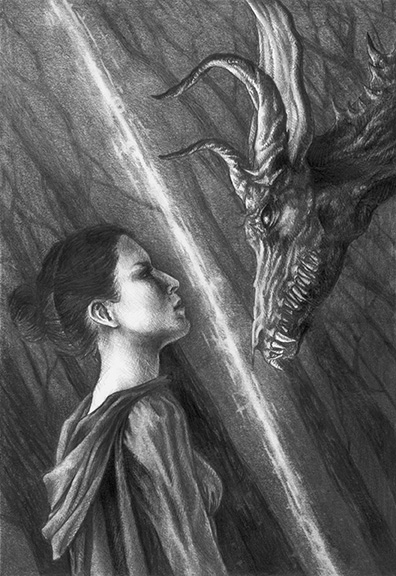 The Skull Throne will be released in March in the U.S./U.K. with translations to follow. Pre-order the U.S. edition from Random House today.