Posted by Karen
Hey everyone! Ah, sweet serendipity.
In the wake of yesterday's post about Peat's latest interview, we got pinged about another– one that never saw the light of the day. This one is brought to you courtesy of Jay Tomio at Boomtron. You can check out the full interview here!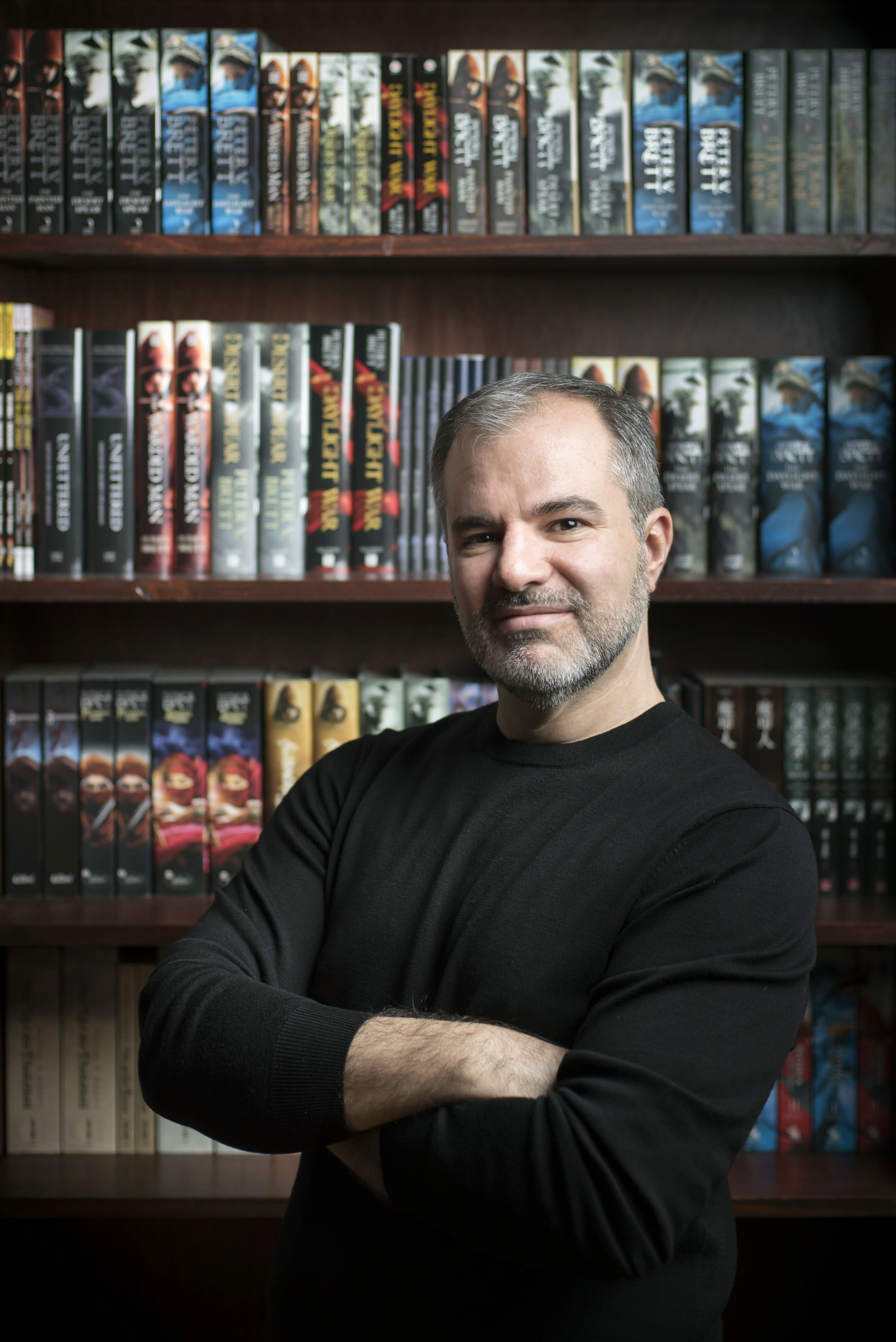 For the longest time I knew I had conducted an interview with Peter V. Brett but for some reason maybe the file never carried over during various iterations of the site. I finally found a copy in my email circa 2008…

Thanks so bunch to Jay for publishing this! I took a look and a lot of the answers still hold true. Who would have guessed that the question about a 'Hollywood pitch' would be so relevant right now?
For more old interview, feel free to check out the Interviews section of this site. There's some good stuff there.
You can get your copy of The Warded Man here!