Posted by Meg
The Skull Throne is headed to bookstores (or your doorstep!) at the end of March, 2015. But did you know you could order your very own personalized copy from Sub Press? Check it out.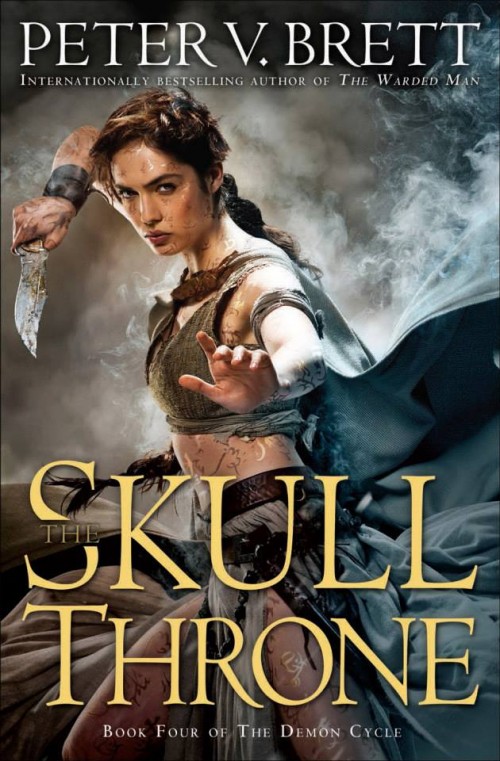 Subterranean Press has a limited number of SIGNED Skull Thrones available. Here are the details:
We've made arrangements for Peter V. Brett to visit the SubPress warehouse and sign copies of his newest novel, The Skull Throne, due out next March. Peter will be happy to sign or inscribe your copy. Just mention what you'd like in the comments section when checking out.
In addition, we're creating a special ward that will be embossed in each copy. This embossing will be exclusive to copies that Peat (as his friends call him) signs for SubPress.
These copies are being ordered as we speak!
And don't forget to pre-order your copy of Messenger's Legacy, Peat's next novella set in the Demon Cycle universe. You can order your own copy from Sub Press.