Posted by Meg
We get some pretty fantastic fan art every week, which Peat always shares on his Twitter and Facebook. This week, a beautiful portrait of Leesha appeared … drawn by 14 year old Zuzanna from Poland.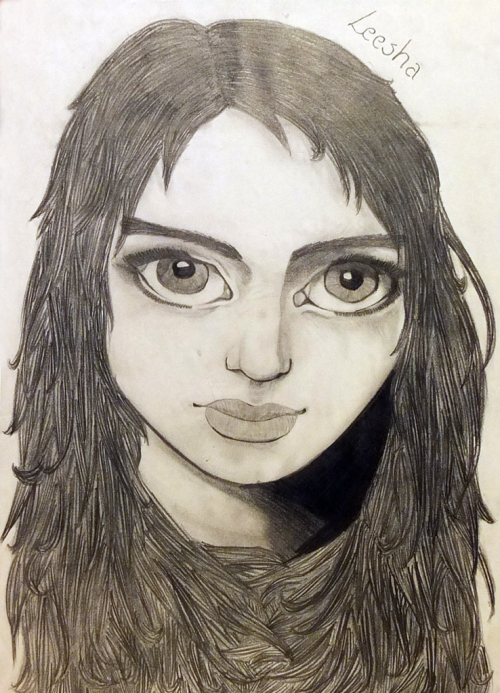 Gorgeous! Feels like Leesha at the beginning of The Warded Man. Amazing job, Zuzanna.
Only a few days left to enter the Wear Your Wards Contest to win prizes and get featured on the blog! Deadline for entries is May 25th at 11:59pm.