Posted by Karen
Hey everyone! Last week we got a 5 star review from cupcakesandmachetes of The Warded Man: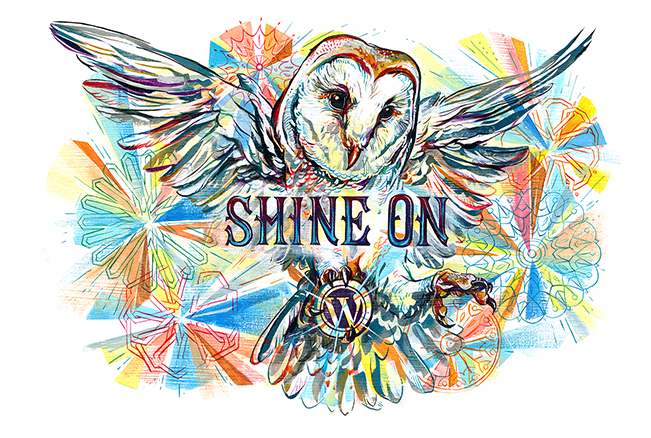 They're definitely not shy about speaking their mind about books, so the glowing review really hits home! Here's an excerpt.
The back story and character progression is phenomenal. It is what I loved the most about the book. The plot line and world-building are fantastic as well but it was the characters that really drew me in. A strong female character was a winning point as well.
You can check out the full review here! Aside from some character descriptions, it's spoiler-free.
If you'd like your own copy of The Warded Man, you can get it here!