Posted by Karen
Hey everyone! Yesterday we put up Book Geeks Uncompromised's podcast review of The Core.
Today, I wanted to take another moment to show off the other (written) Demon Cycle reviews they've put up!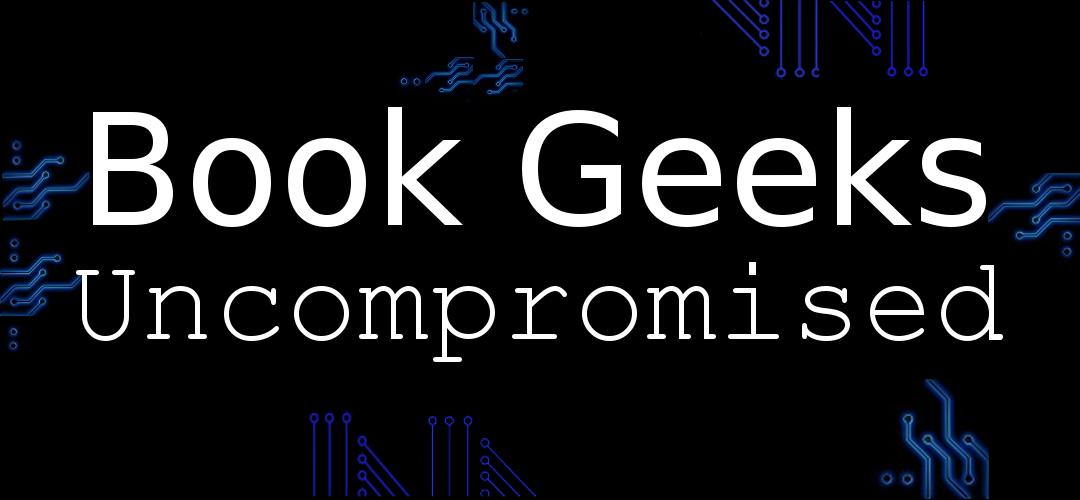 From the magic wards to the exciting fight scenes, The Core and the rest of the Demon Cycle books are a fantastic time
And, their latest review, The Core: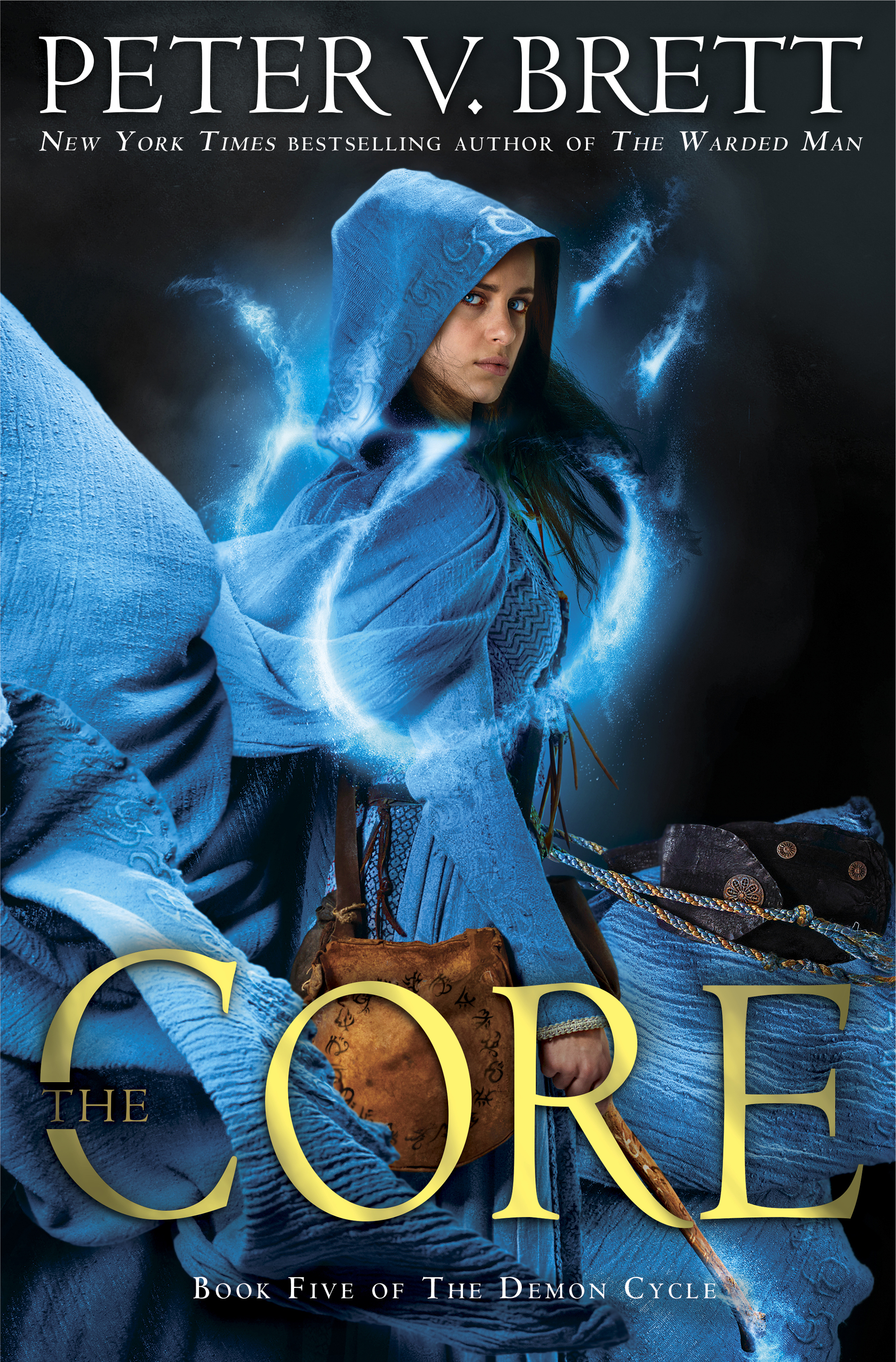 Once again, thanks so much to Greg and Dani for taking the time to talk about The Demon Cycle!
You can order The Core here!