Posted by Karen
Hey everyone! A few months ago, Peat spent some time doing research on his characters. Namely, on what Disney characters they would be. Here are the results:
Arlen: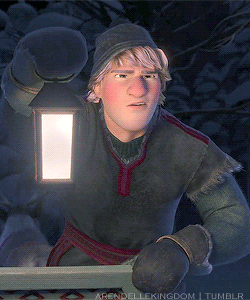 The hero of our story, folks.
Renna: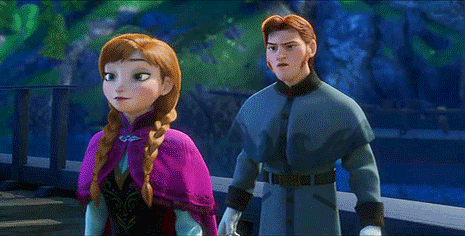 Strong, independent, and completely badass. Not to mention…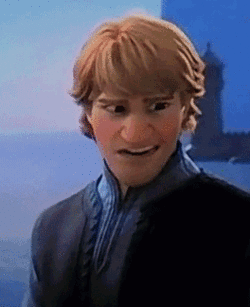 I ship it.
Leesha:
Smart and capable. Kind, but not going to let a man push her around.
Gared: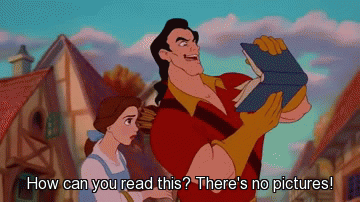 A man.
Abban: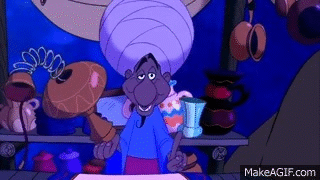 A tricky merchant that's more than meets the eye.
Rojer: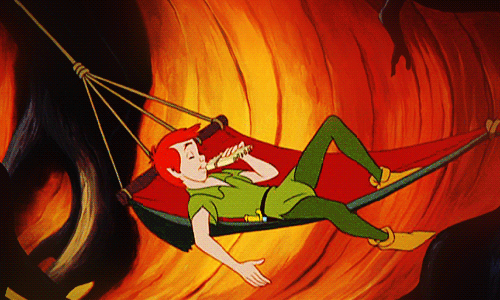 My favorite musical redhead.
Inevera: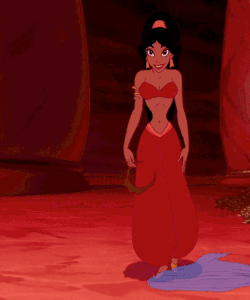 Powerful and manipulative. Not to mention hot as hell.
Jardir: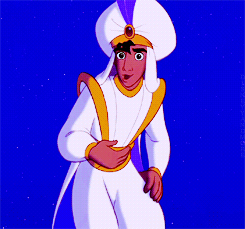 A prince with humble beginnings and a leader's heart.
Briar: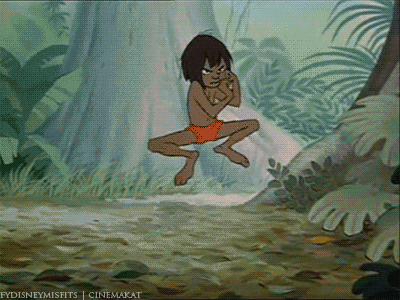 Scrappy and stubborn, wild as any coreling.
Bruna:
A crone with powers and much to teach.
Ashia: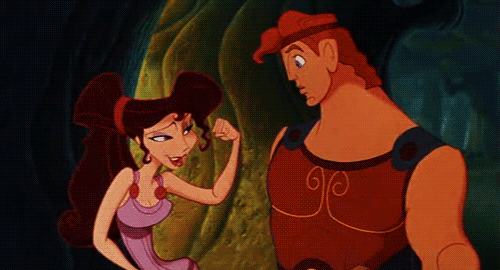 "I'm a damsel, I'm in distress, I can handle it…"
Elona: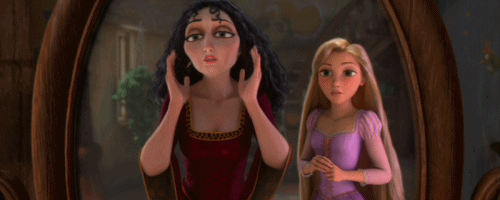 Controlling, blunt, passive-aggressive… One of my favorite characters to be honest.
Elissa: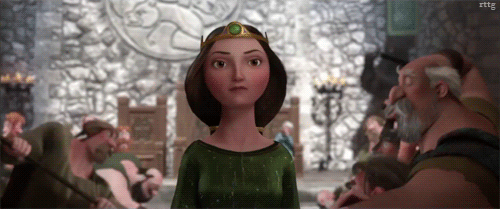 Commanding and just all-around cool.
Jeph Bales: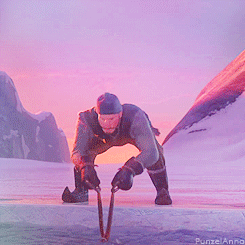 Ice-harvesting is just like regular farming. Right?
Mind Demon: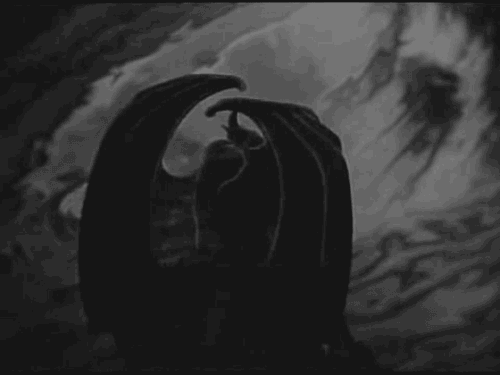 Scary as heck. Enough said.
Ragen: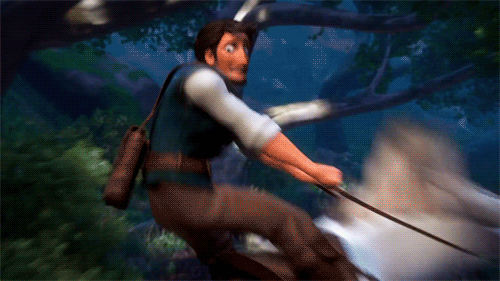 Once a messenger, always a messenger.
Selia: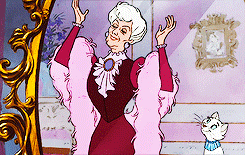 Respected and refined.
Sikvah: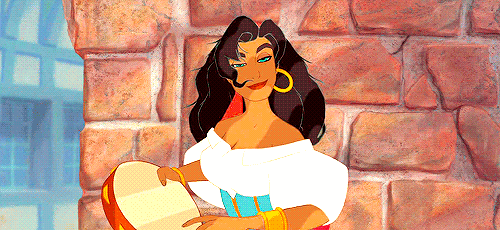 What a woman.
You can get your copy of The Warded Man here!