Posted by Karen
Hey everyone! Nady got in touch with us this week to show off her awesome Mind Demon Ward tattoo. Check it out: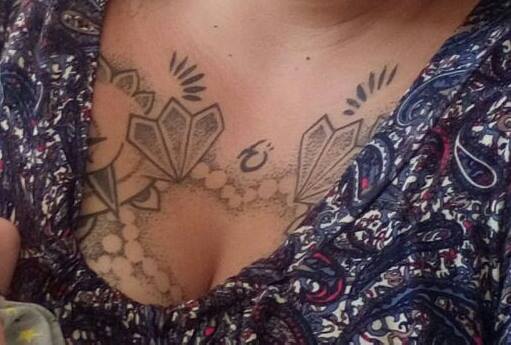 I love the way it works with all the other tattoos, it's a real honor to have it be a centerpiece for them. Thanks so much for sending it in, Nady!
Also a quick reminder that we're announcing the winners of the Warding for Treasure Contest early next week, so stay tuned for it.
You can get your copy of The Warded Man here!