Posted by Meg
We are thrilled to announce that, as of yesterday, The Skull Throne has a release date and a cover.
The Skull Throne will be released March 24, 2015 in the U.S. and U.K.
Release dates in other countries and languages to follow. And check out this incredible cover announced yesterday via SF Signal.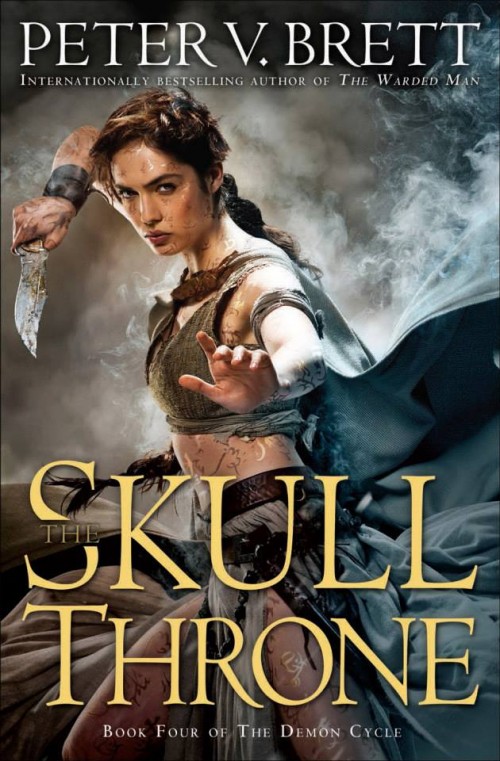 Renna Bales on the US cover of The Skull Throne, book 4 in The Demon Cycle. Art by Larry Rostant.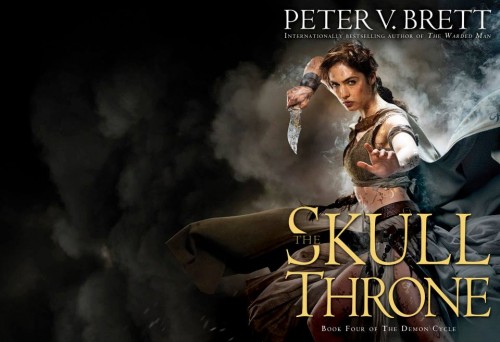 Full jacket wrap.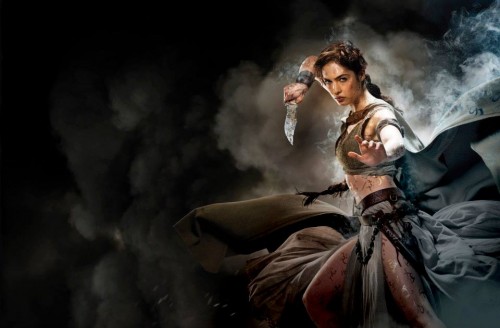 Full jacket wrap, no text.
Cover artwork designed by the incredible Larry Rostant.
On the subject of covers, next week, we will be announcing the winner to The Skull Throne Cover Contest. You can check out all of the entrants on Facebook. Peat's hard at work judging the contest, but he's complaining that it's a difficult choice to make with so many amazing entries.