Posted by Karen
Hey everyone! We're pleased to announce the launch of the Demon Cycle Badali Jewelry line. Whatever type of demon you're trying to fend off, there's something here to aid your battle. We have warded rings and pendants, some with custom enamel in your choice of color, with more exciting pieces to come!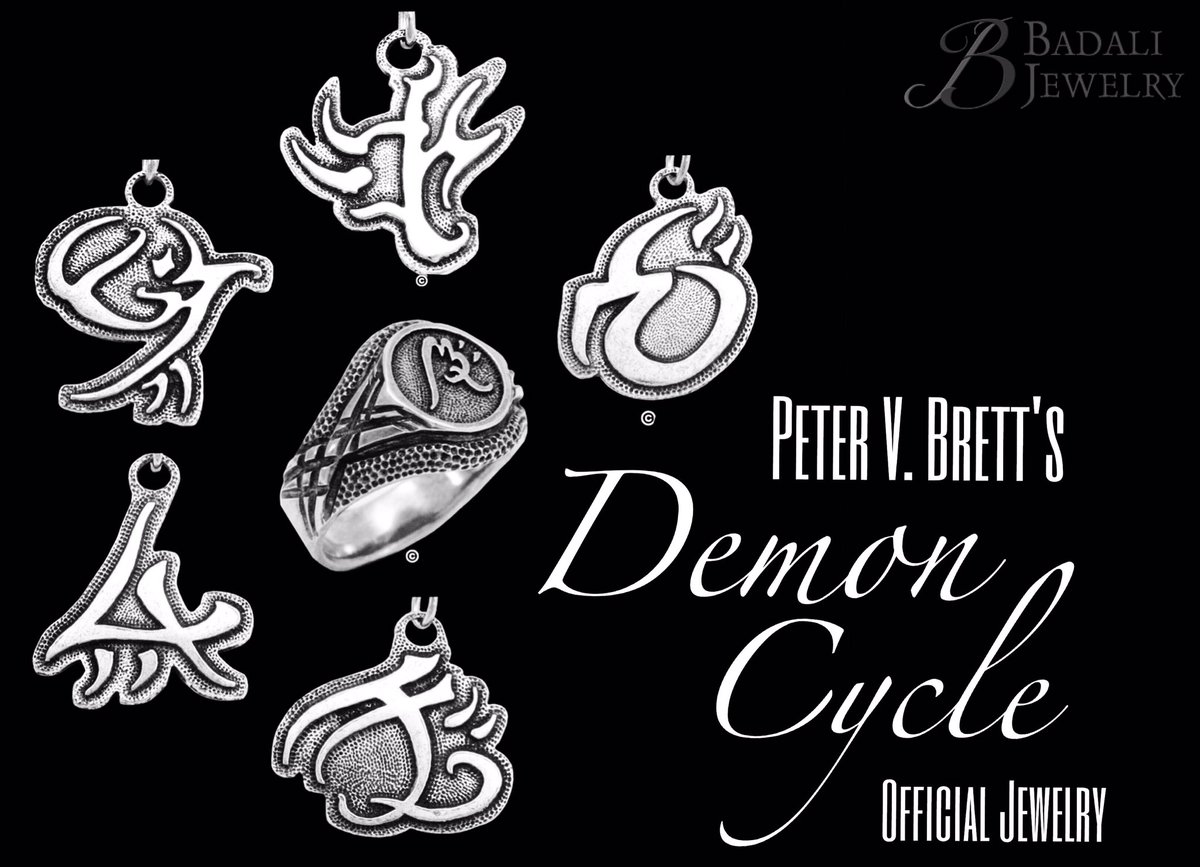 Badali is awesome. Not only are they great to work with, but every piece is made-to-order and polished by hand. And yes, they look just as amazing in person (if not better).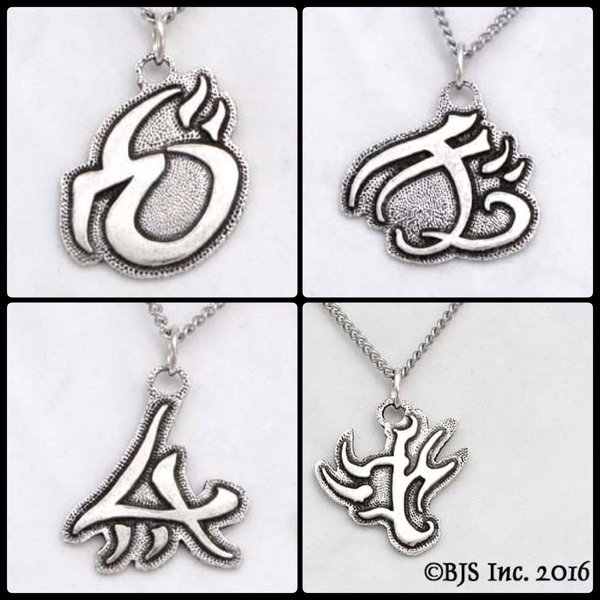 To celebrate we're having a warding contest, with jewels and coins for the winners. Long-time fans may be familiar with these. If not, here's how it's going down…
Contest Guidelines
1. Find something you care about.
2. Ward it to protect if from demons. You can find the full list of wards and their uses here in this Grimoire on my public facebook page.
3. Submit all entries to contest@petervbrett.com with the subject line "Warding for Treasure Contest". If you have a physical entry, you can send it to:
Peter V. Brett
P.O. Box 1022
New York, NY 10276
4. Contest open globally, enter as many times as you like.
5. Entries will be accepted until midnight on August 15, 2016.
All entries fitting the above criteria will be accepted. Digital art, etchings, tattoos, magic marker, crayon, pencil, clay, embroidery, poo drawing, jewelry, henna, wax seals, watercolor, ice sculpture, wood burning/carving, leatherwork, finger on the window of a dirty car, crop circles, sky writing, chisel on marble, you name it. Be creative and have fun!
Examples
Here are a few examples of what people have done in the past: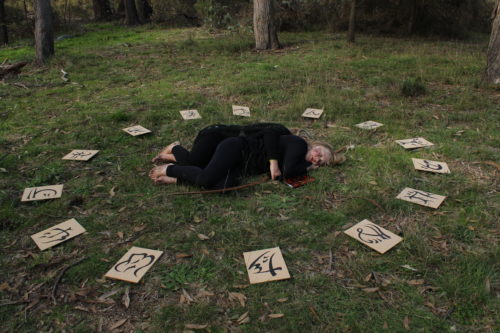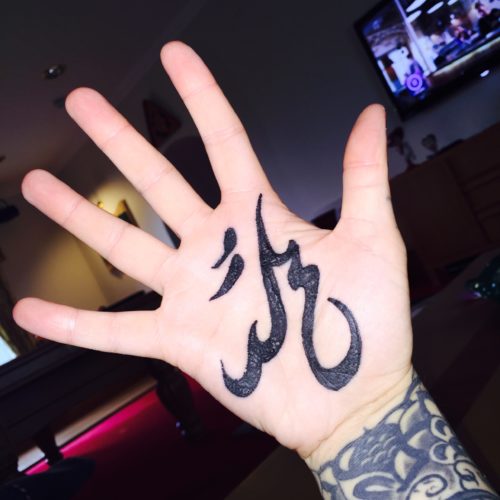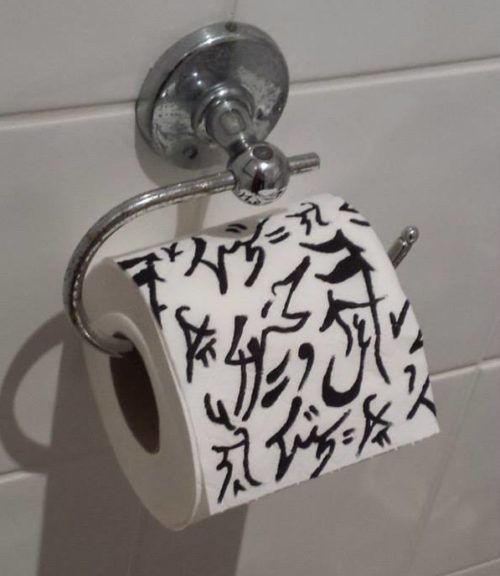 Prizes
The Grand Prize winner will receive an impact ward ring, enameled in the color of the winner's choice (you must give your ring size):
Two second prize winners will receive a beautiful ward pendant: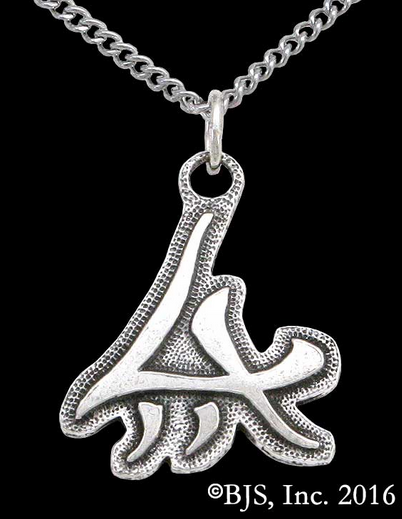 Third-prize winners will receive a lucky klat! These are in production from Shire Post Mint and will be available soon! Be the first kid on the block with Hollow County legal tender: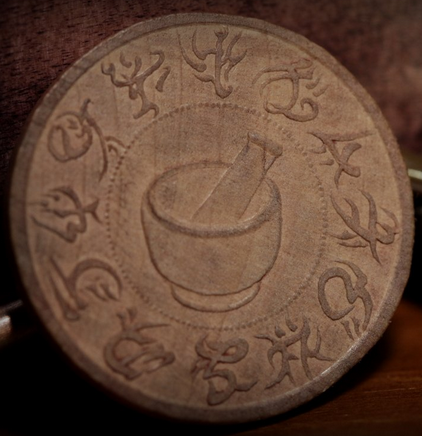 Good luck!!!