Posted by Meg
See what Peat's up to as he gears up for the the release of The Skull Throne!
@PVBrett – Books. Authors. Drinks. Win.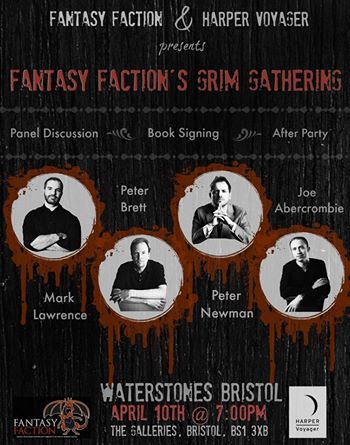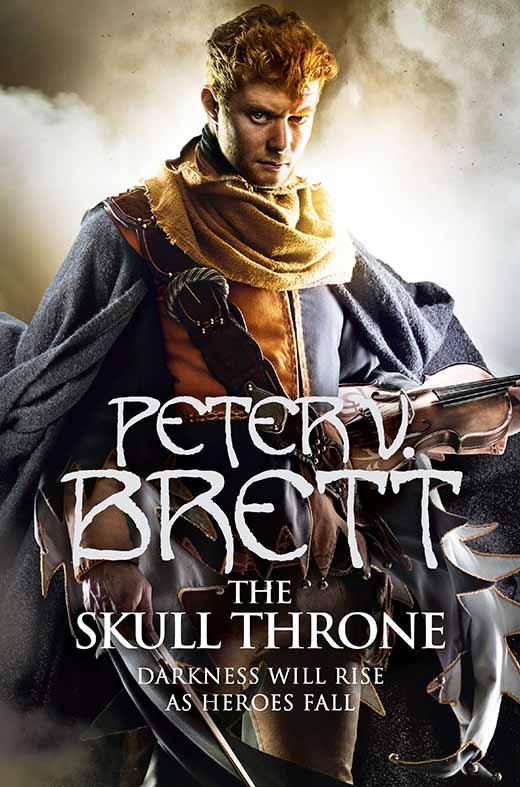 @PVBrett - Was gonna tell Cassie her outfit this morning didn't match, then realized I can't match for shit & maybe shouldn't be the one to advise.
@PVBrett - Fabulous article by @KateElliottSFF on Writing Women Characters as Human Beings: http://t.co/s9oRP2wTLW
@PVBrett - It never fails to give me joy, when someone sends me selfies of my books. I like to know they have good homes.
@PVBrett - She wants to keep you safe. MT @artsy_mae: my sister was scribbling ampersands on my hand. Realized she warded me http://t.co/kN3EDLpdea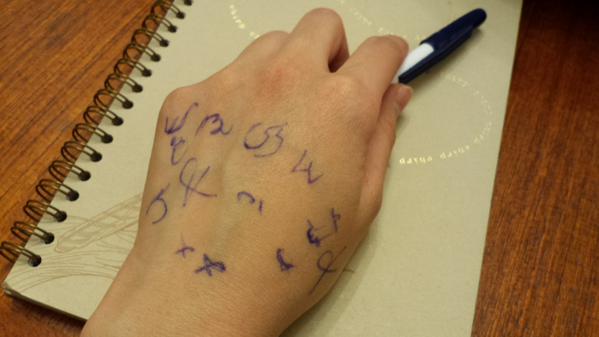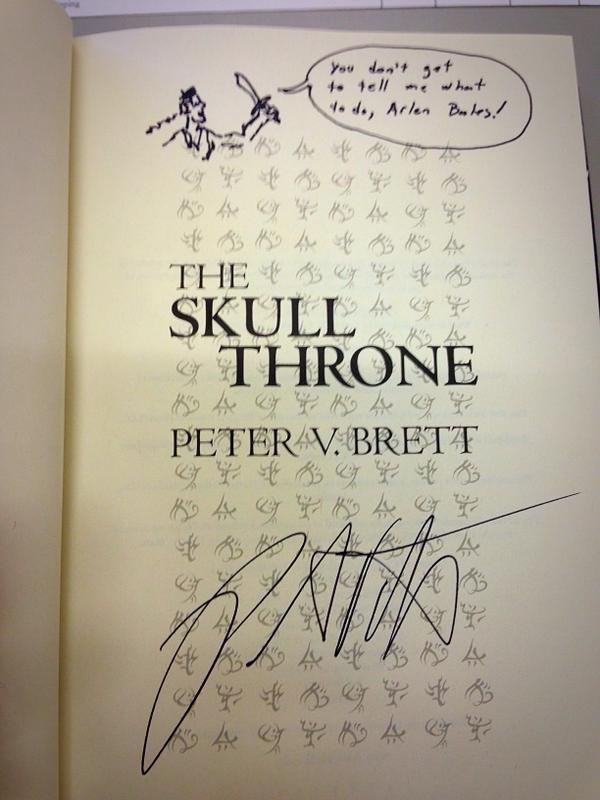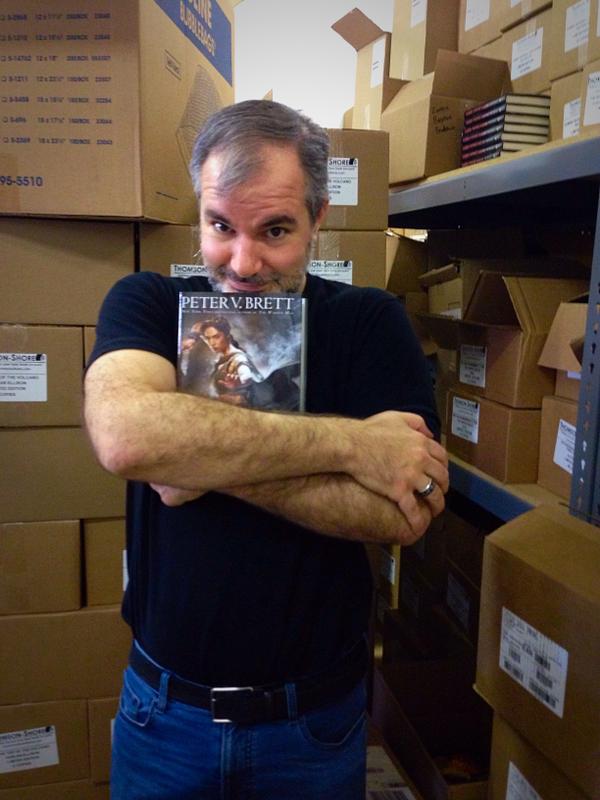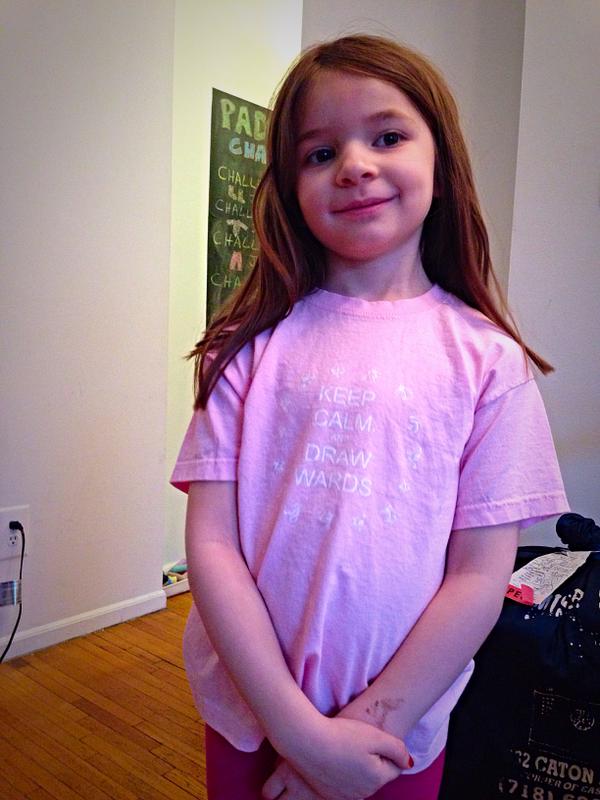 What to know what Peat's up to now? Check out his Twitter or Facebook for the latest.
You can also check out all of Peat's 2015 tour dates in the Appearances section. You can also RSVP on Facebook to all events!
The Skull Throne will be released on March 31st in the U.S. and April 9th in the U.K. and Australia with translations to follow. Pre-order the U.S. edition today!