Posted by Karen
Hey everyone! On Peat's German Tour, he did a bunch of interviews. One of them was with the awesome people at SF-Fantasy.de who recorded it in podcast form! Volker spearheaded the interview and did an absolutely amazing job.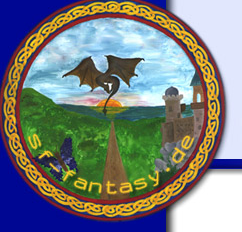 You can find the whole interview here along with dual-language introduction text and a German synopsis. I'm listening to it right now and the quality (both sound and questions) are really good.
There's only a few days left to take advantage of Badali's April sale on Demon Cycle Jewelry. You can check that out here!