Posted by Karen
Hey everyone! Last Halloween, we got an awesome pumpkin fanart that fell through the cracks, but definitely deserves to be mentioned. This was sent in by @i.n.s.t.a.g.r.i.m and is really frikken cool: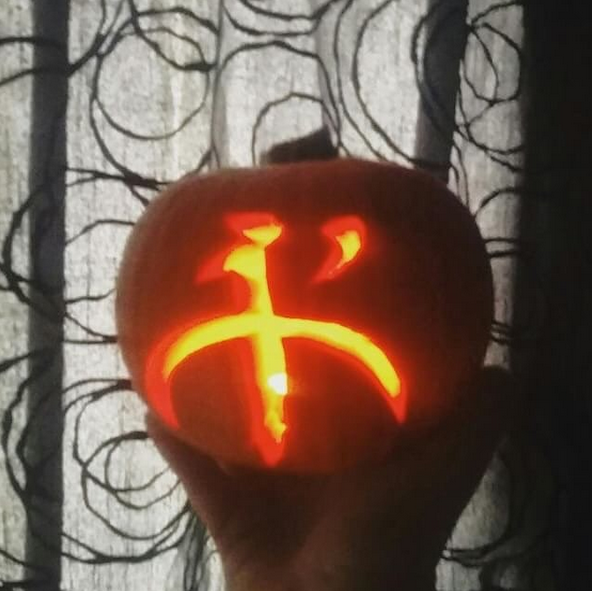 I'm always blown away how people can make wards so defined via carving. Mad skills.
Last back in 2016, we held a pumpkin contest. We didn't get around to it this year, but hopefully we can do another soon…
You can order the The Core here!