Posted by Karen
Hey everyone! Ahhh, I love seeing Demon Cycle tattoos.
We recently got a slew of amazing tattoo pics from Alchemia Tattoo Circus. Alchemia is a Polish tattoo parlor and their work is incredible. Just take a look at this sleeve of Arlen with a couple of terrifying demons: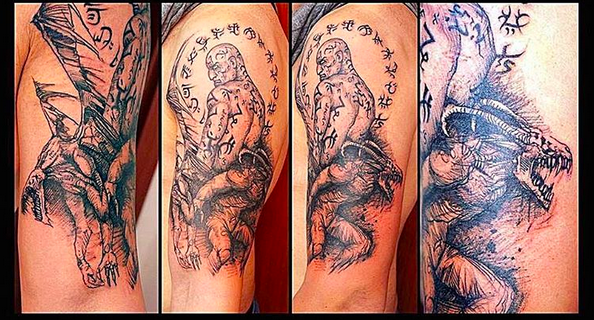 Man that's awesome! I love how clean and pencil-like the lines are.
If that didn't convince you, they also did this one of a Mind and Mimic demon: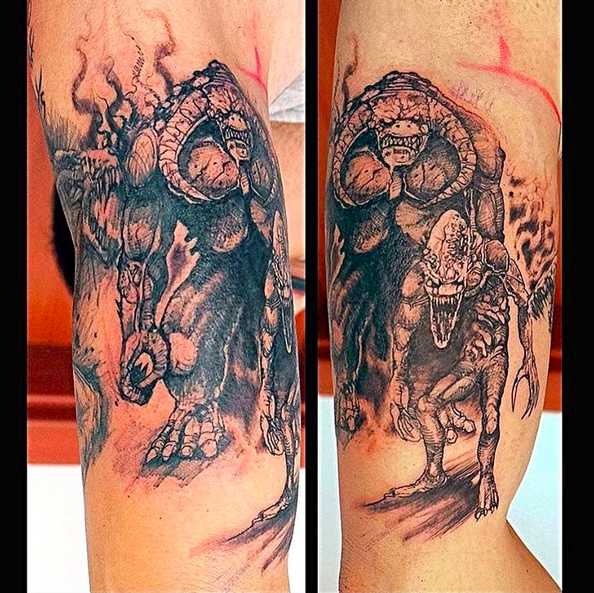 Now there's a combo you definitely don't want to mess with. Absolutely awesome work! This Demon Cycle sleeve was finished just a little while ago with even more amazing art: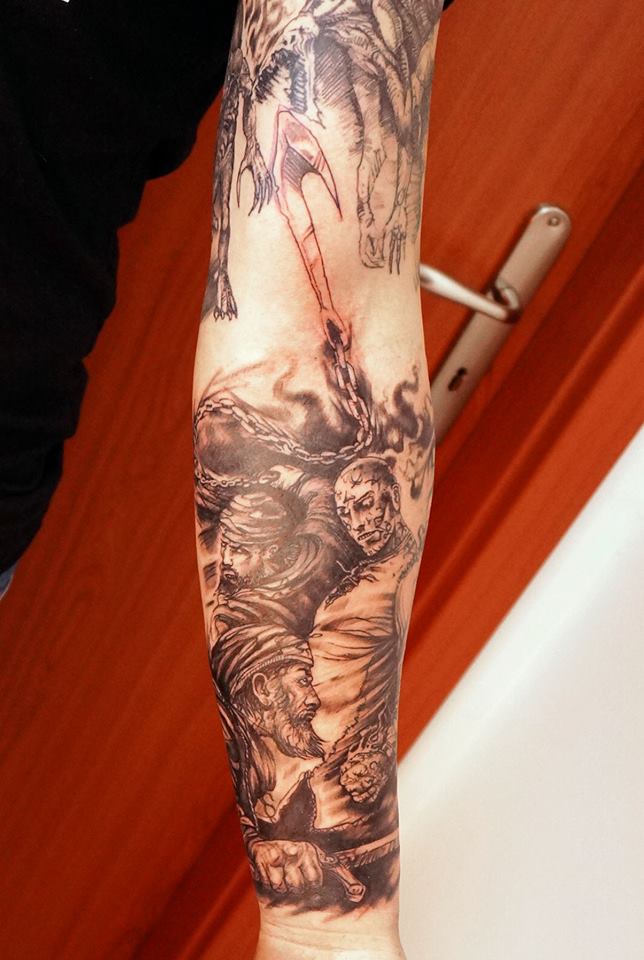 I love how the two images blend seamlessly into each other, while still staying true to themselves. If you're in Poland and are looking for a good place to get some ink done, consider checking it out.
All the fantastic art seen in these tattoos was based off the original designs by Dominic Broniek.
Looking for a holiday gift? You can check out all the Demon Cycle jewelry at Badali's online store here!