Posted by Meg
Luke H. is now protecting by mind demons … check out his powerful ward tattoo on his forearm: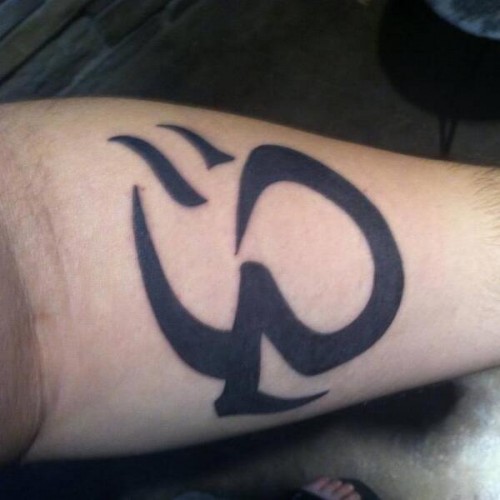 This is a gorgeous tattoo … I love how big it is! That should take care of any mind demons with a forearm block.
There have been some amazing Demon Cycle tattoos, wards and otherwise, popping up these days. You can check out the full album on Facebook.