Posted by Meg
I love this new portrait of Rojer from Stefan, aka FreddyKling, on Deviant Art.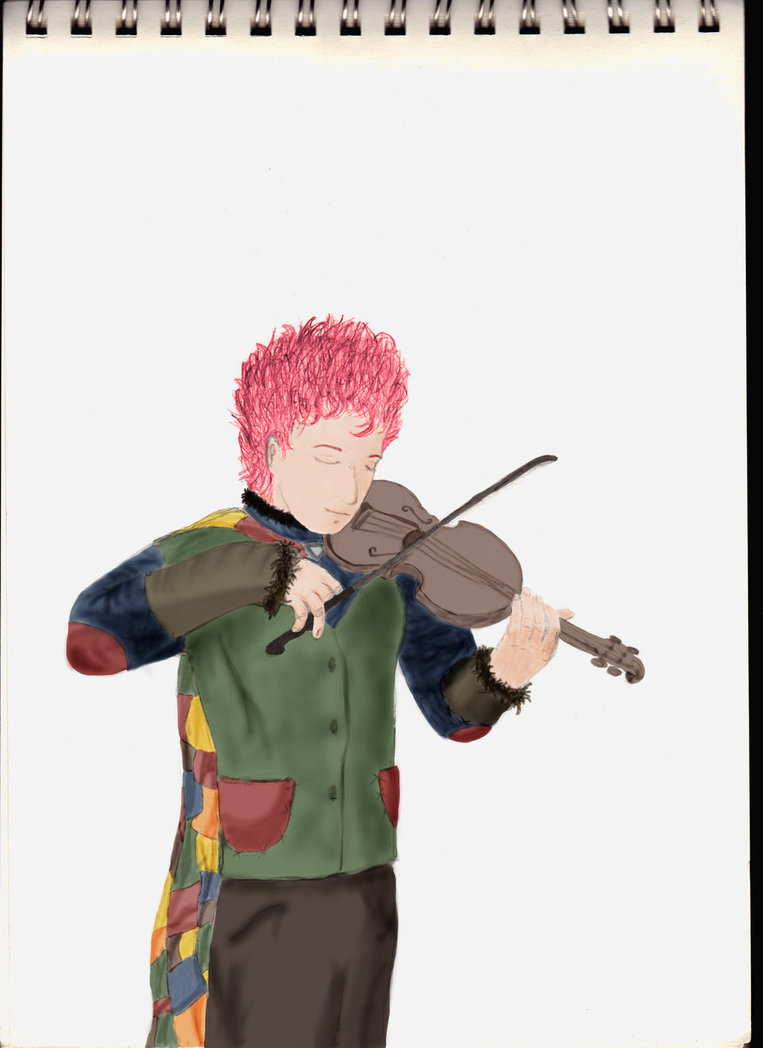 Young Rojer is perfectly imagined in Stefan's portrait. The motley, the fiddle, the red hair. It's like stepping into his childhood in The Warded Man. Great job! Check out Stefan's Arlen portrait here.
Don't forget to enter the Wear Your Wards Contest by May 25th to eligible to win a myriad of prizes including The Great Bazaar and Brayan's Gold and original Warded Man hardcovers with fancy new covers.