Posted by Karen
Hey everyone! A Polish fan Arek Dankiewicz sent in this picture of his current project. Check it out: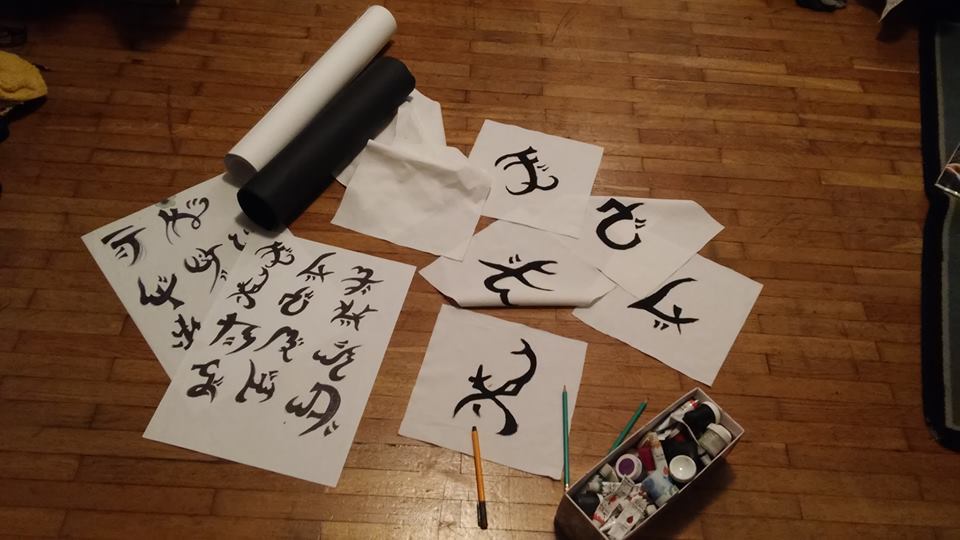 Greetings from Poland, me and my gf are waiting for the newest book of demonic cycle. We are sending photo of our project that's will be a patchwork. Every book from demonic cycle I've got from her and I have to thank her.
That's so awesome, Arek! I love how clean the lines are coming alone. I'd definitely love some warded patches of my own… let us know how it goes!
You can get your copy of The Skull Throne here!