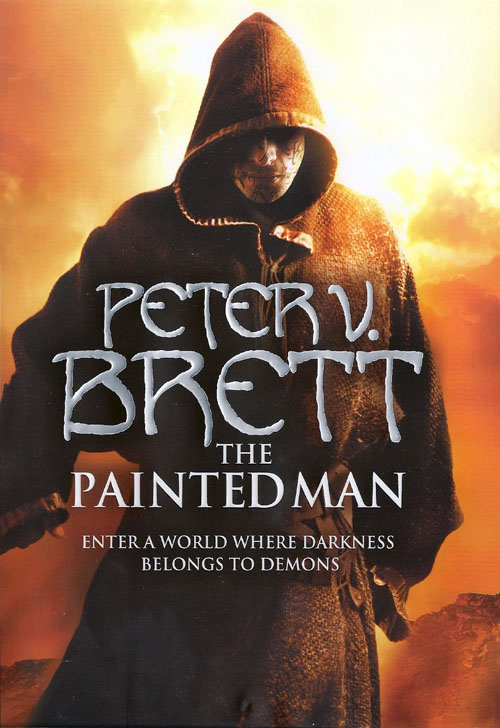 I am pleased to report that I have on my desk a signed film option contract with a major Hollywood director for The Painted Man (AKA The Warded Man) and subsequent books in the franchise.
Said director has asked to not be mentioned by name until midsummer when he is finished packaging his latest blockbuster, but rest assured, he has some serious SF movie cred. We met personally a few months ago and talked for hours about the book and how it might translate into film. I left feeling very confident that we were on the same page, and that he was genuine about his commitment to the project.
It is going to be AWESOME.
That is all for now.