Posted by Karen
Hey everyone!
With all this hot weather to keep us inside escaping the fire demons that came out to play.
Luckily I do have some good news! For a limited time you can get the Bronze Warded Klatt for 15% off from Shirepost Mint!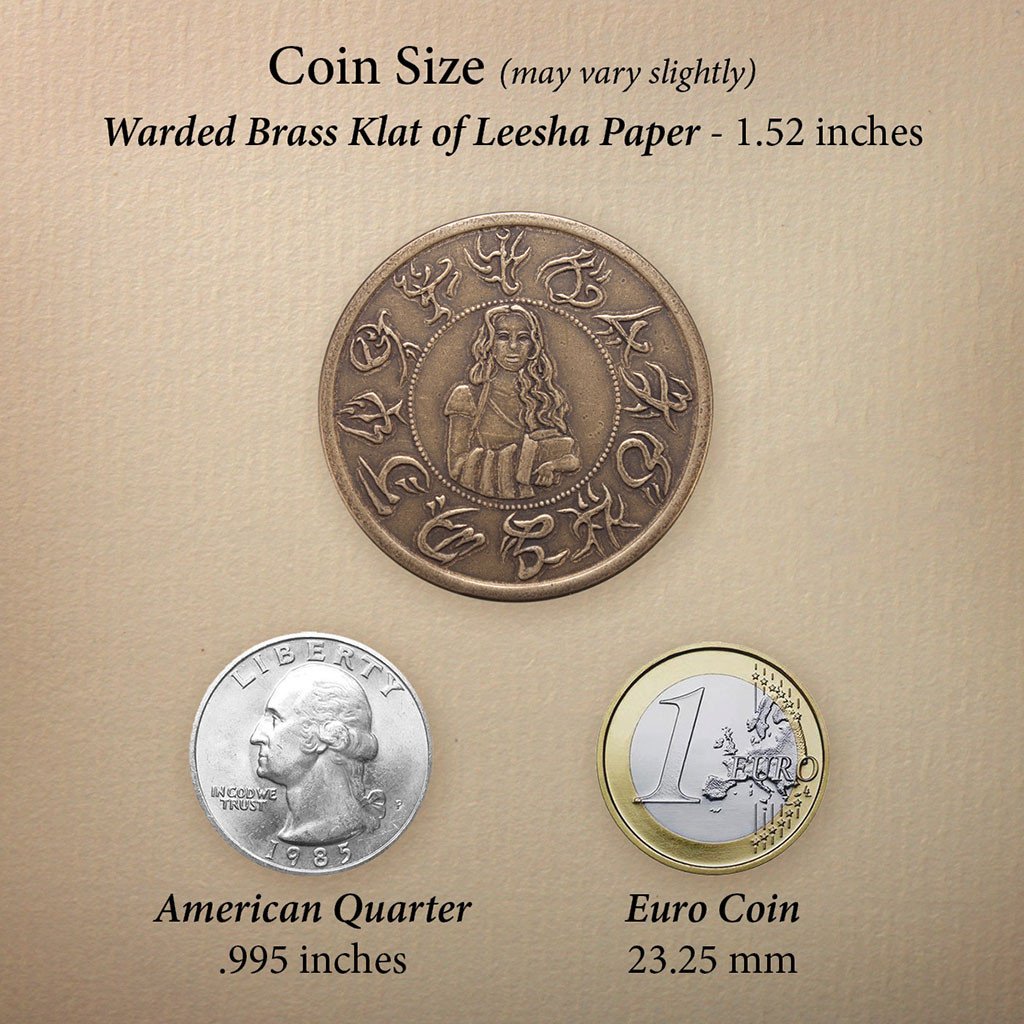 These large coins are beautiful, and have gorgeous imagery of Leesha, her mortar and pestle, and wards encircling them both. You can check it out here and get some Warded coins of your very own. They're a great way to expand your collection.
Barren is officially available! You can grab a copy right here!